A 25-year-old man at Mankesim in the Central Region is in the grips of the police for failing to pay a Nigerian sex worker who rendered him services.
Information gathered by Adom News' Kofi Adjei indicates that the suspect was charged  GHC600.00 by the sex worker after an initial price of GHS1,200.
This was on the back of the suspect, who is a taxi driver's demand to sleep with her without a condom the whole night.
The suspect agreed and went ahead and slept with her until the next day.
In an interview, the sex worker said, after a night of multiple sex rounds coupled with other intimate activities, the taxi driver refused to settle his bills.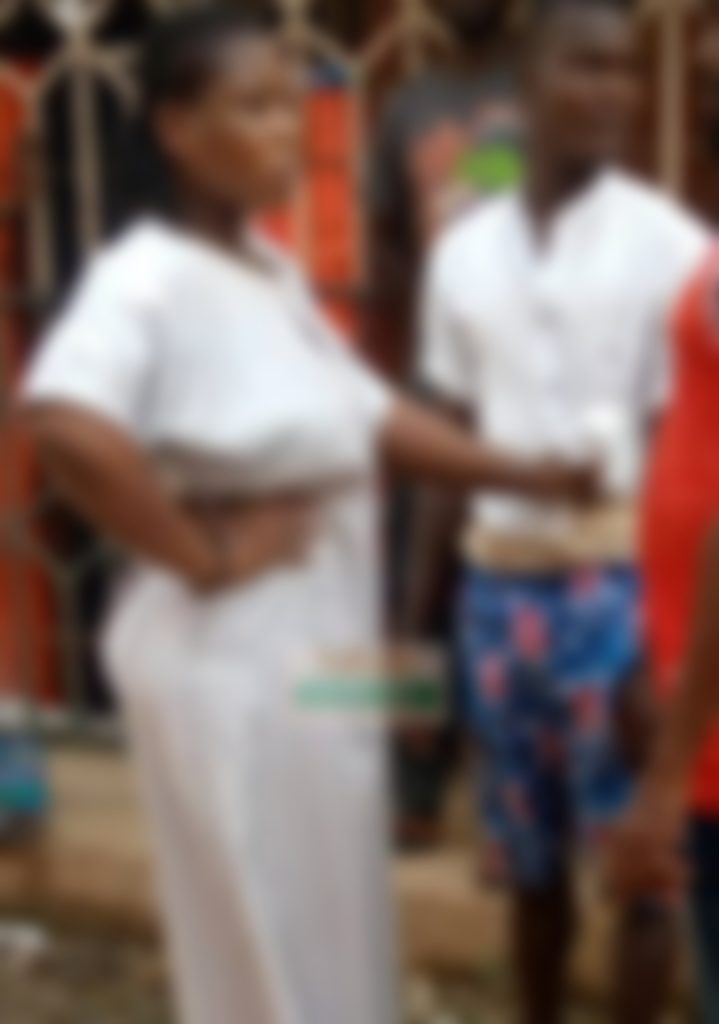 ALSO READ:
Commercial sex worker remanded over human trafficking 
Foreign commercial sex workers invade Joma Market 
Infuriated by the taxi driver's actions, she dragged him to the police station where he was asked about the charge against him and he confirmed it.
The Mankessim Police say they have started investigating the matter.