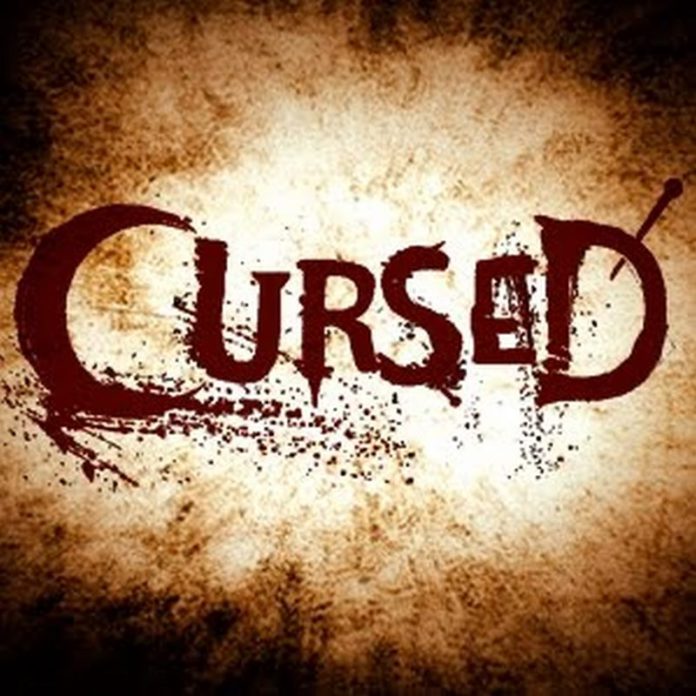 A Senior Lecturer at the University of Ghana's School of Languages, Professor Kofi Agyekum has shared a harrowing account with the dreaded 'Antoa Nyamaa' deity.
According to the academic, he had a close experience when he spent two months at the 'Antoa' shrine while conducting research.
"I have conducted research over there in the past. I was researching on taboos, curses and oaths. So I travelled there for two months," he said.
Giving details about the primary work of the deity known for visiting mayhem on persons upon whom curses have been invoked in its name, the language expert said "it is a small river where they access from the town [Antoa] through a farm path.
"If a victim goes there to overturn a curse, they are made to bend in the river and a fowl killed over their heads. The fowl is then thrown up and if it lands with the breast area facing up, you are redeemed.
"If the fowl does not turn over but sits, you beat the surface of the water while pleading with the god for forgiveness until the fowl turns over to face its breast upwards," he said.
Testifying to the efficacy of the deity, Prof Agyekum said he witnessed how a victim who was carried to the shrine left walking back after performing the ritual.
Listen to the attached audio for more