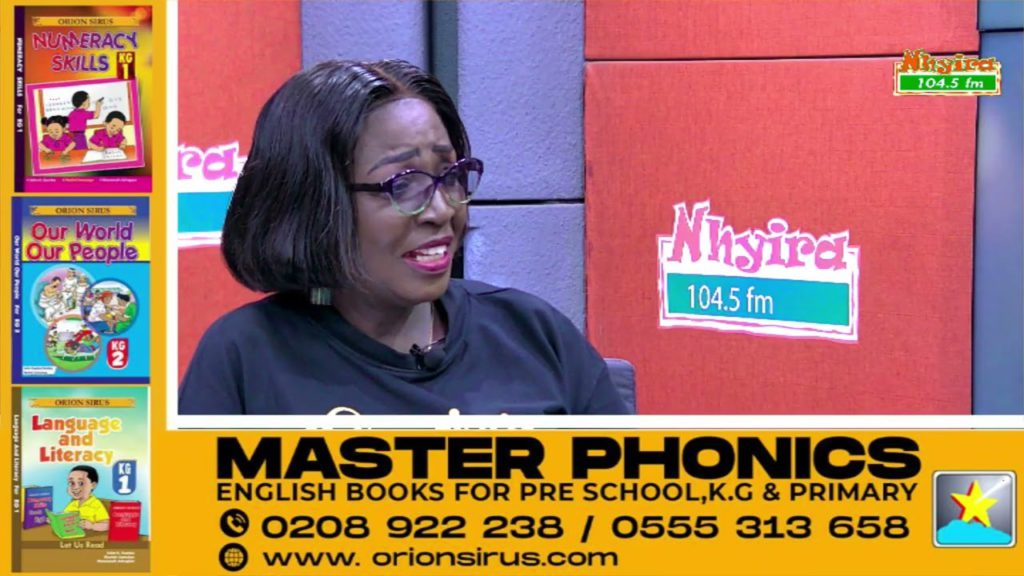 https://www.youtube.com/watch?v=bXXG3cpp_Cw


A 21-year-old lady shocked listeners of Kumasi-based Nhyira FM when she accused her biological father of sexual assault.
She claimed her father started having sexual intercourse with her at age 16. She alleged that, he perpetrated the incestuous act whenever her stepmother was out of the house.
This came to light when her father reported her missing and came on Obra show to help him locate his daughter.
Producers of the show together with the police located her in Accra.
When the young lady appeared on the show, she said she runaway because she was tired of the sexual abuse.
As evidence, she provided an audio recording purported to be the father's voice saying "I feel very comfortable anytime I have sex with you, I love you".
Having suffered years of sexual assault, she told her stepmother about her predicament but the woman did not believe her.
Rather, her stepmother said it was a ploy to destroy her happy marriage.
"I reported my father to my stepmother but she shouted at me and said I want to destroy her marriage," she alleged.
The stepmother, who was in the studio, confirmed her suspicion of the sexual relationship between her husband and her stepdaughter.
She indicated that, because of the abominable act, the girl's attitude towards her changed as she consistently disrespected her.
The story shared caused a stir and show host, Mama Effe, could not hold back her tears.
However, the man accused of incest denied ever having sex with his daughter.
"I provided luxury for my daughter when she was living with me because I didn't want her to start dating to distract her future," he narrated on the show.
On the audio recording, the man explained that, he sent the audio to her daughter to test her sense of maturity.
But an angry auntie of the young lady called into the show and corroborated her claimed.
She said the man sexually assaulted and maltreated his daughter which made her run away from home.
Meanwhile, after the show, Obra team provided security for the victim and handed her father over to the police.
Watch video below for more