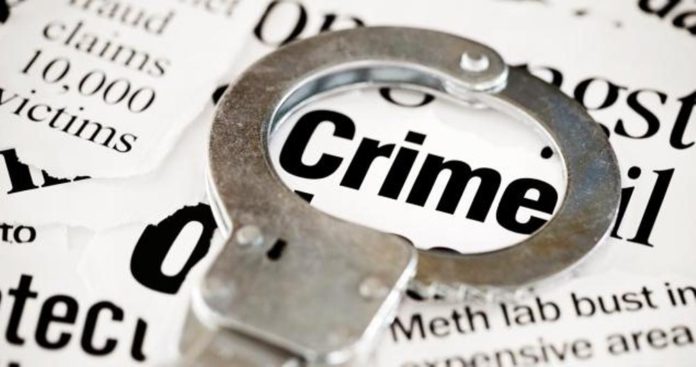 The lifeless body of an 18-year-old apprentice identified as Georgina Agyeman has been discovered in an uncompleted building at Anwiankwanta in Bekwai Municipality of the Ashanti Region.
Reports gathered at the scene indicate that, the victim had failed to return home after she closed from work on Friday evening.
This prompted a search by her family and other community members which led to the discovery of her body in a bizarre state in the uncompleted building.
Speculations of strangulation and rape have gone rife, based on the position the victim was found in.
Some eyewitnesses who spoke to Adom News' Isaac Normayo said they have been gripped with fear as the incident has made it unsafe for women in the community.
They suspect the perpetrator might be a resident hiding amongst them.
Meanwhile, police have retrieved the body and deposited it at the Bekwai Municipal Government hospital for autopsy and preservation.
No arrests have been made though investigations have commenced.
ALSO READ