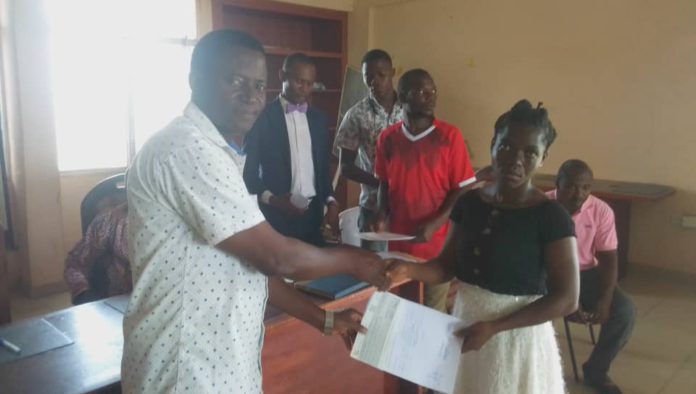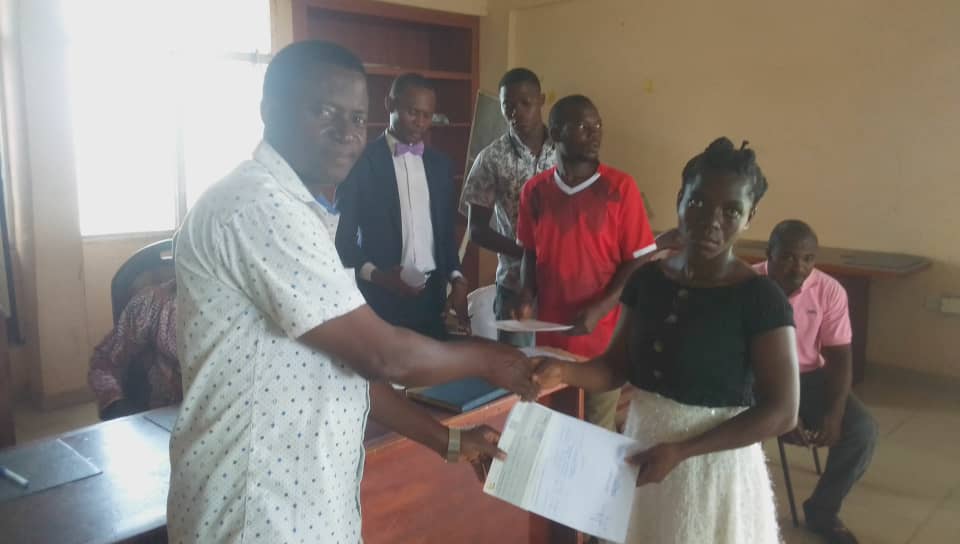 The Member of Parliament (MP) for Kpandai Constituency of the Northern Region, Mr. Daniel Nsala Wakpal, has provided financial assistance of GHS 43.5K to 76 brilliant but needy tertiary students in his constituency.
The aim of the scholarship programme is to help students in the constituency complete their tertiary education to support the constituency in the future.
Speaking in an interview with Adom News' correspondent, Odehyeba Owusu Job, Daniel Nsala Wakpal, thanked the good people of Kpandai Constituency for rallying behind him since 2021 that he became their representative.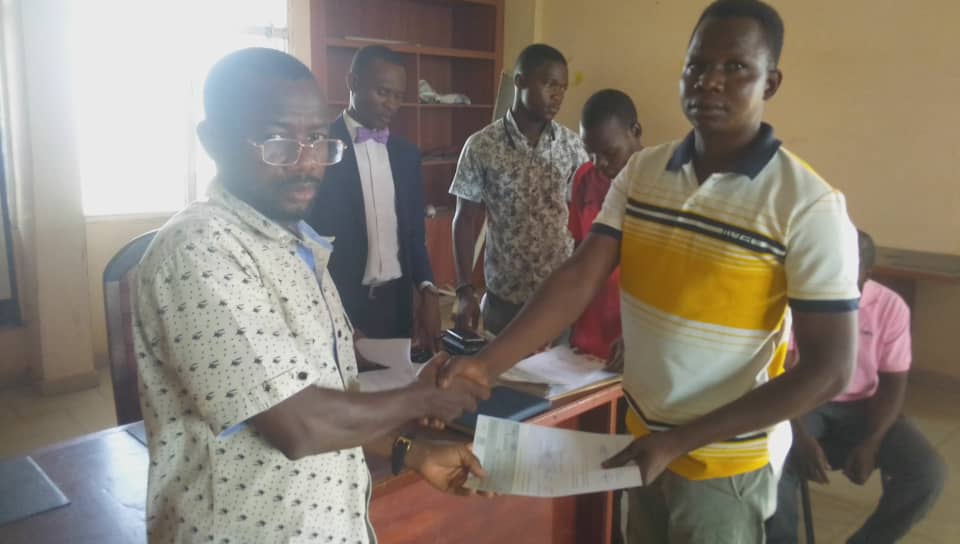 It is for this reason he said the sponsorship is in line with the mandate bestowed upon him.
"For the past two years that I became an MP for Kpandai, I have been supporting students, both pre-tertiary and tertiary, to pay their fees and get access to some required needs", he said.
He stated that the financial assistance given to the 76 tertiary students formed part of his Common Fund Program (CF).
"This is part of my Common Fund (CF) I promised the good people of Kpandai. This year was not an exemption as I supported 76 tertiary students who had admissions into various tertiary institutions to pay their school fees.
"The 76 beneficiary tertiary students received between GHS 500 and GHS 2,000 each to foot their educational bills."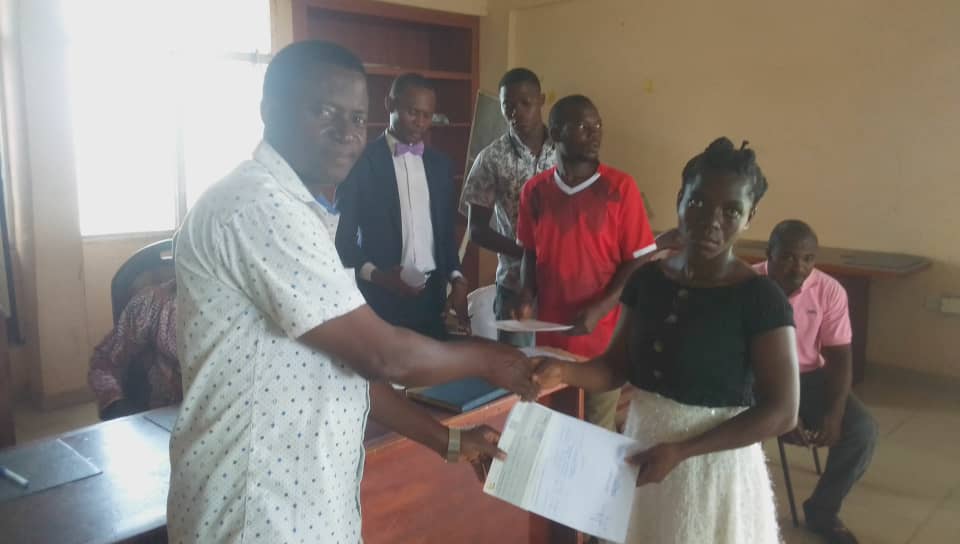 He reiterated that his vision was to help tertiary students to complete their various programmes and come out to help Kpandai Constituency to develop and for that matter, he has supported 124 tertiary students from 2021 to 2023 with an amount of Gh¢108,900.00.
He, therefore, promised to continue to support education in the area to improve to benefit all without any political discrimination.
"I pledge to support the education of the people in my constituency in all diverse ways to make the lives of my people meaningful," he stated.
"This is not going to be the last but I will continue to do it as the MP for Kpandai so other brilliant but needy tertiary students will also benefit," he assured.
Mr Wakpal took the opportunity to urge the beneficiary students to be serious with their books in order to become great personalities in Ghana.
The beneficiary students thanked the MP for the assistance as it was a huge relief to their parents in footing their academic user fees.