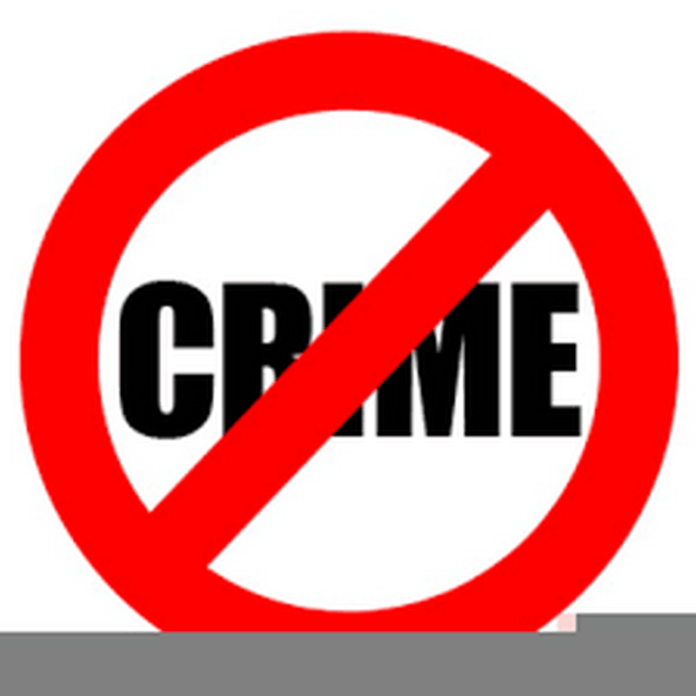 A manhunt is underway for a suspect identified as Kobby who fled the scene after allegedly stabbing his partner, Ama Ghana at Buduburam, in the Central Region of Ghana.
Reports indicate that, the violent incident occurred when the suspect accused Abena Ghana of cheating.
He had reportedly told her family about their daughter's conduct but no action was taken to address the matter.
The issue became worse when the victim who had purchased a motorcycle for Kobby decided to take it back due to his escalating anger issues.
The suspect, infuriated by her decision concluded that indeed she is cheating on him.
This led to a heated argument between the couple. A livid Kobby angrily stabbed Ama Ghana multiple times in the chest, waist, and other parts of her body.
The victim was rushed to St Gregory Catholic Hospital but was referred to Winnbea Trauma and Specialist Hospital due to the severity of her injuries.
Meanwhile, police has mounted a manhunt for the suspect who is currently at large.
ALSO READ