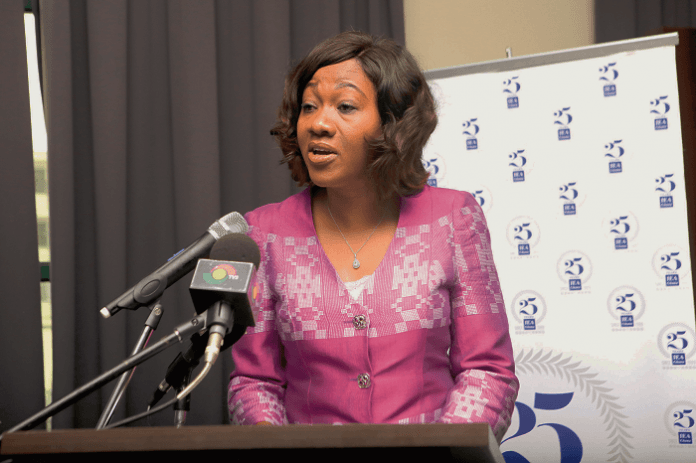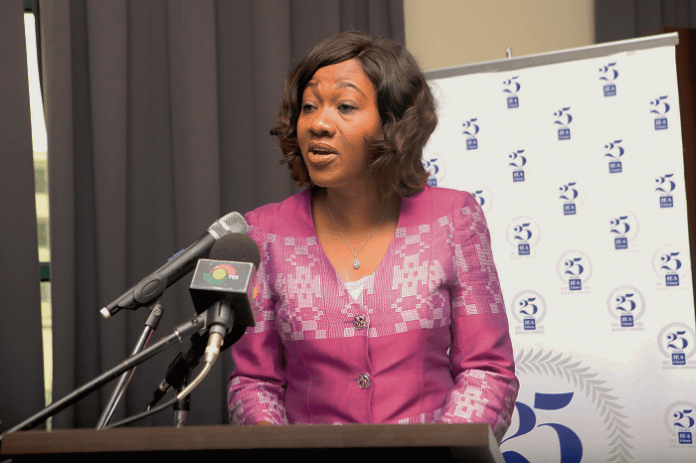 Deputy General Secretary of the National Democratic Congress (NDC), Mustapha Foyoo Gbande,has said the Inter-Party Advisory Committee (IPAC) has no business taking decisions that override the constitution.
He indicated that the IPAC's support for the EC's proposed new Constitutional Instrument (CI) is "invalid, null, and void".
"We (NDC) are in the best position to understand the difficulties, the tricks, and the game of election management. IPAC cannot overturn, cannot overrule, cannot override constitutional provisions. What we are saying is simple.
"It borders on fundamental human rights, it borders on the right to vote. IPAC does not have a business taking decisions that override the constitution," he said.
Speaking on Adom TV's Badwam show, he stated that the NDC's stance on the EC's proposed new CI is centred on protecting the fundamental human rights of eligible Ghanaian voters who do not have Ghana cards. 
"This document is a public service, we have to make it accessible to Ghanaians, and create other avenues for Ghanaians who do not have Ghana cards to be able to register.
"Our argument is not for a political call, our argument is that it is not fundamental to every human right of the Ghanaian to vote," he noted.
 To him, the EC should be focused on registering new voters as continuous registration has not been done for the past three years.
"Ghana Electoral Commission is supposed to have done continuous registration every year. They've not done that in the past three years so we have backlogs of people who have turned 18 but do not have Voter's registration cards," he added.
Five political parties plus the NPP are backing the EC's new CI and suggested that parliament passes it to eliminate the EC's guarantor system and make the Ghana card the only national identification card for the acquisition of a Voter's ID.
However, former EC chairperson, Dr Kwadwo Afari-Gyan, has criticised the commission for its move to discard the guarantor system for the continuous voter registration exercise.
ALSO READ:
Don't use only Ghana card for continuous voter registration – Afar-Gyan tells EC
No Ghana card, no voting– EC warns new voters
He said the argument of the EC that the guarantor system was not robust and, therefore, the Ghana Card should be the sole means of registration was flawed.
According to Dr Afari-Gyan, as far as the National Identification Authority allowed the guarantor system in the registration for the Ghana Card, nothing prevents the EC from doing same for the voter registration exercise and making that system more strong as it wants.