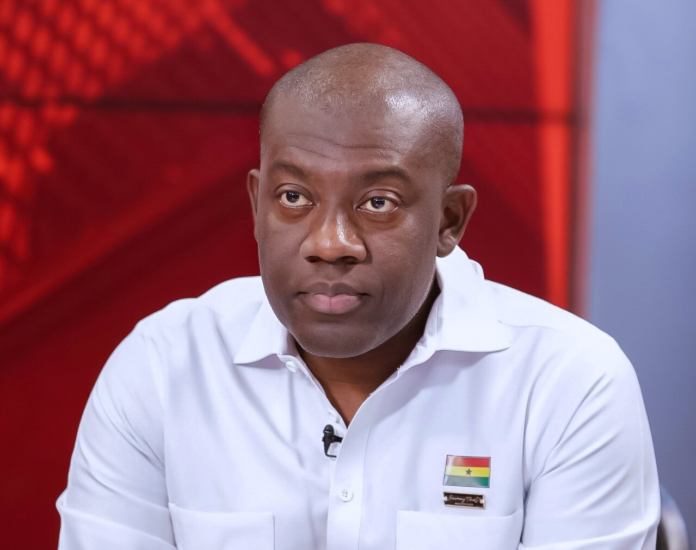 The Information Minister, Kojo Oppong Nkrumah, has announced that the Information Services Department (ISD) has received funding for the procurement of new vans.
To him, the ISD, an 80-year-old institution, has successfully undergone a restructuring process, establishing various sections dedicated to government service.
He told Osei Bonsu on Asempa FM's Ekosii Sen, Monday that ,the department has appointed Public Relations Officers (PROs) to represent public institutions, addressing information needs and responding to issues promptly.
"The allocation of funds to the ISD for the acquisition of new vans marks a significant milestone in the development of our 80-year-old institution. Over the years, the ISD has undergone a remarkable transformation, restructuring into various sections to efficiently serve the government. We have dedicated PROs who play a crucial role in communicating with the public and addressing their concerns." he said.
Mr. Oppong Nkrumah outlined the purpose of the newly allocated funds.
"The acquisition of 40 vans is aimed at facilitating the dissemination of public projects. These vans will be strategically deployed at regional levels to conduct public announcements and educational outreach, engaging with ordinary Ghanaians directly. Regional information officers will be responsible for planning and utilizing the vans within their respective regions" he noted.
In his view, the vans to be deployed to the regions will not be used for public education as their focus is on genuine public education and awareness.