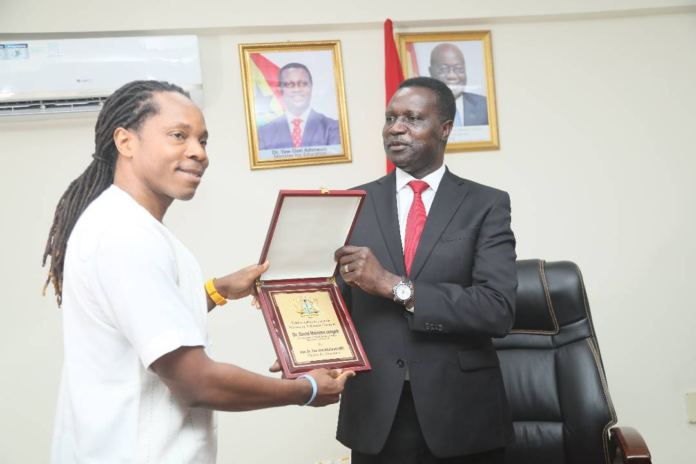 The Education Minister at the Ministry of Basic and Senior Secondary Education in Sierra Leone says he is convinced about the impact of play-based learning methodology after a brief visit to some Ghanaian schools where the pedagogy is being used by teachers. 
Witnessing first-hand the use of play by Ghanaian teachers in their lesson delivery, Dr David Moinina Sengeh said they are willing to learn the strategies employed by the schools to improve the learning outcome of the children. 
"We have seen, just from the data and from the analysis from the National Assessment Test [in Ghana] that was done and Right To Play's play-based methodologies across the country, that there is an improvement in the learning outcomes and these are learning outcomes that are about numeracy, literacy and confidence in children," he said.  
Dr David Moinina Sengeh participated in a Bilateral Learning Exchange Programme with the Minster of Education of the Republic of Ghana, Dr Yaw Osei Adutwum.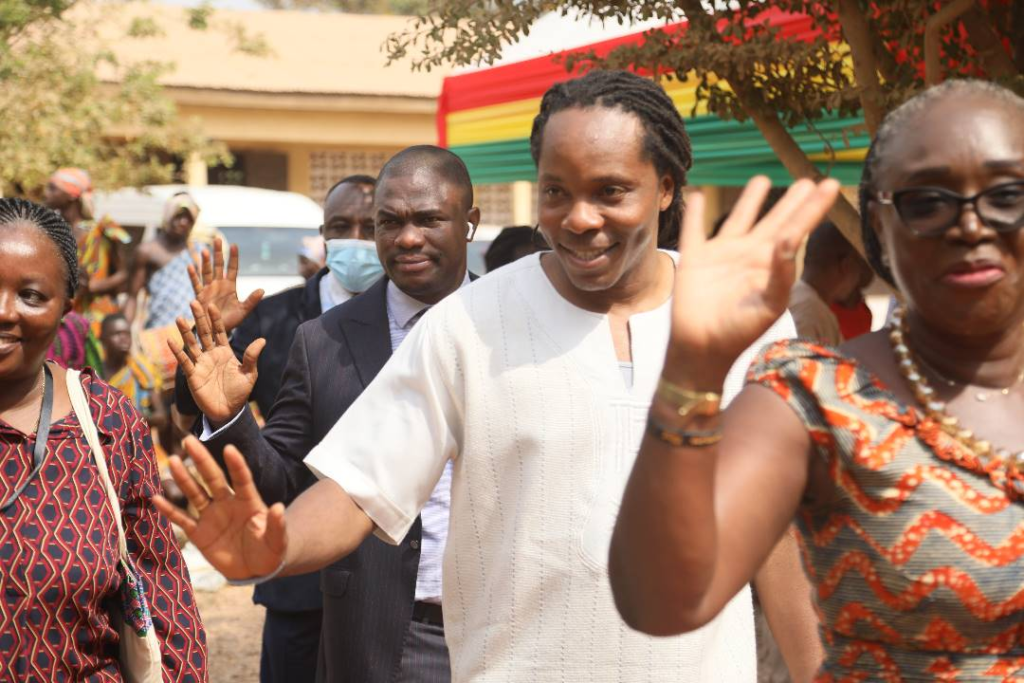 The visit, facilitated by Right To Play, gave education officials of the two countries the opportunity to examine hands-on how education policies, systems and programs that integrate playful pedagogies contribute to quality primary education, leading to an improved learning outcome for learners.  
The meeting was held from Wednesday, January 19 – 20, 2023. 
Interacting with the media during the Bilateral Learning Exchange in Accra, Dr Moinina Sengeh said there are lessons Ghana could learn from Sierra Leone in the areas of inspection and delivery. Sierra Leone has a lot to learn from Ghana as well, he said. 
"I see Ghana doing a lot of curriculum reforms. Sierra Leone has done its curriculum reforms in basic education, senior secondary education, pre-primary and civic education," he noted adding "there is a lot of rich opportunities to learn and engage with each other from curriculum development to assessment to system delivery. It's an exciting future."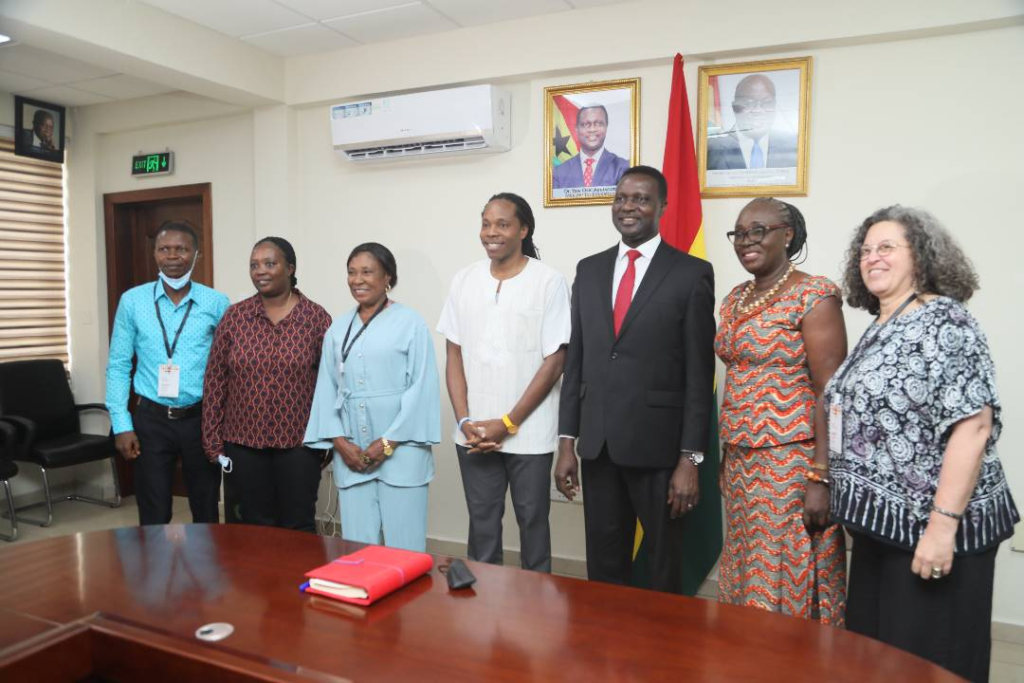 Highlighting the rationale behind the Bilateral Learning Exchange program, Country Director of Right To Play Ghana, Josephine Mukakalisa, said they want education officials from the two countries to share experiences that would enable them to understand the best practices involved in the incorporation of play in classroom activities. 
"We've been implementing the program in Ghana since 2001 but for Sierra Leone it is going to be the beginning. They have come to learn the best practices, the successes and strategies they can adopt to start integrating play-based learning.  In Ghana we have been supporting the government at the level of curriculum development and so on so we believe that the work we do in Ghana will be inspiring to Sierra Leone," she said.