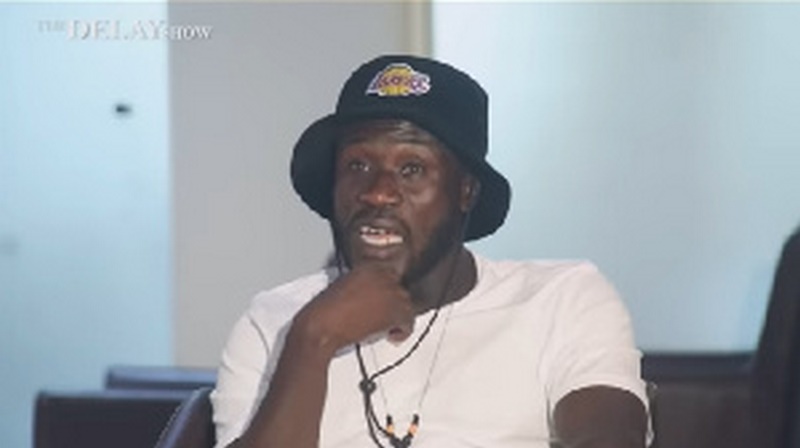 Kumawood star, Ras Nene, also known as Dr. Likee, has recounted how he invested an initial amount of GH¢70,000 in illegal mining, known in the local parlance as 'galamsey'.
When the movie industry took a nosedive seven years ago, Ras Nene decided to channel his energy and resources into galamsey.
According to him, after investing GH¢70,000 in the business, he made GH¢40,000 on his first attempt, a development that encouraged him to invest more.
"I had sites and equipment. One of my sites was around Bole Bamboi, a town called Sapa. I had another on a Gonjaland. This was seven years ago," said the actor who was able to build a house for his mother through acting.
"I invested GH¢70,000 (seven hundred million old Ghana cedi). I raked GH¢40,000 on my first attempt and so I was convinced it was worth it. After making that GH¢40,000 amount, things went down. I was eager to break even. A man I worked with advised me to seek spiritual assistance but I ignored him. He went spiritual and was able to succeed while I wallowed in distress," Ras Nene said in the Twi language.
He recalled how he rescinded his decision to leave the site after discovering another site that had potential. Instead of calling it quits, he rather asked a friend for a loan to invest but his dream was not realized.
"I called a friend of mine and asked for a GH¢50,000 loan. Unfortunately, everything went down the drain. I didn't even have money for transportation," he said in an interview on Delay Show.
Adom TV's Nine Lessons and Carols: Dr Likee, Matilda Asare, Michael Afranie, other stars…
Lemonade Finance presents Dr Likee in 'Wo bεka nukrε'
Dr Likee gets fans talking after roaming in town dressed like Anas