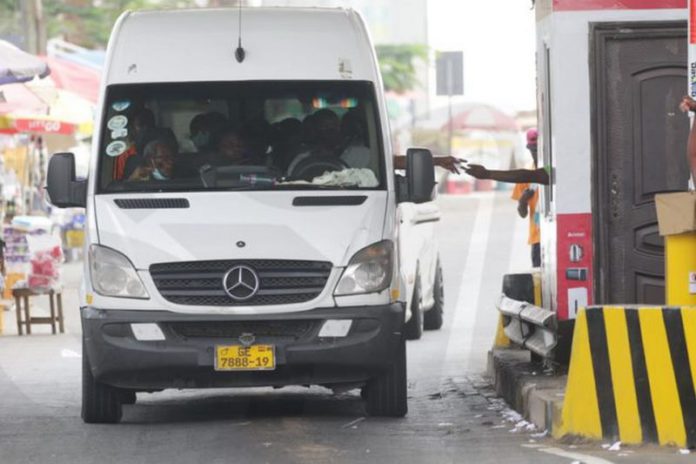 Drivers are bracing themselves for the re-introduction of road tolls on Ghana's roads.
The levy was abolished in November 2021 as part of what the Finance Minister says was an effort to reduce traffic flow and enhance productivity.
Barely two years down the line, the Minister has made a U-turn.
Ken Ofori-Atta is back in Parliament with another proposal seeking to bring back the tax, this time at a more expensive rate.
The Finance Minister has presented new fees to Parliament for approval.
Per the memo, the proposal is for a composite average of 88.05% increase across the board.
Below are the new prices drivers are expected to pay if the House adopts the request.
Govt announces new rates for road toll reintroduction