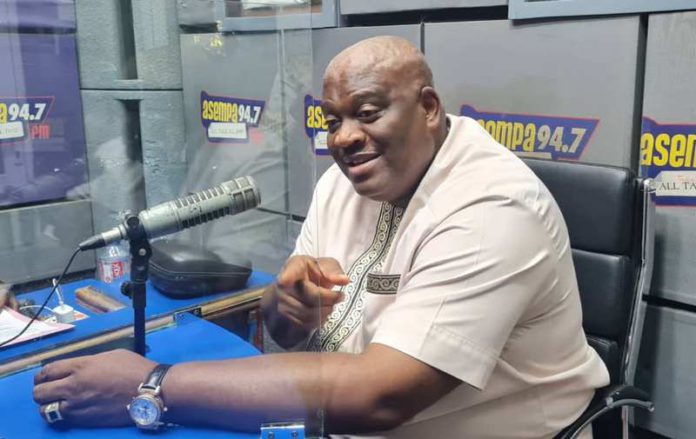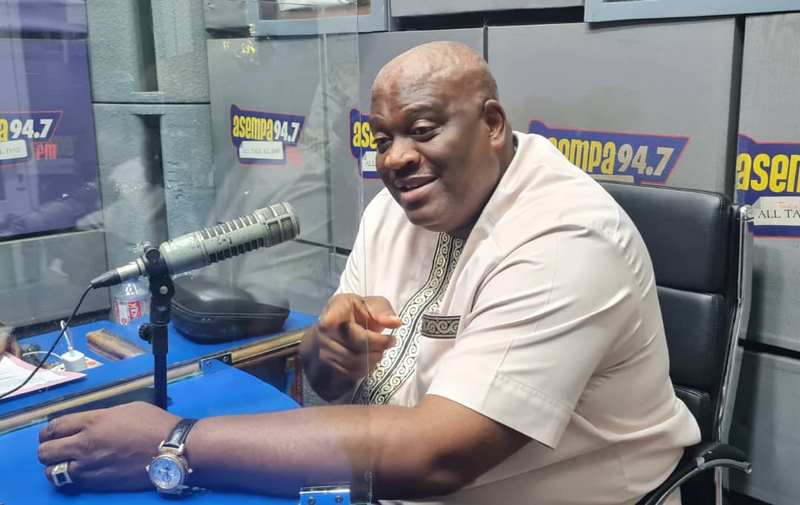 Greater Accra Regional Minister, Henry Quartey, has said he is unperturbed about the backlash he receives for doing his job.
Speaking on Adom TV's Badwam Show, he said as long as President Nana Akufo-Addo has not criticized his efforts as an appointee, he will continue to work in the interest of Ghana.
"What we should take notice of is I was appointed by the President. And the President has never in any way, shape, or form even sent a message through anybody to say Henry I don't like what you're doing. The office of the President and its entirety has not said they dislike what I'm doing so I will surge on.
"In life, you must be focused. And once you're determined by the Grace of God, you will go through challenges. But your focus must be to get to your destination. And by the Grace of God, I will get to my destination," he stated.
The Ayawaso Central MP said most Ghanaians home and abroad support and commend him and that's all that matters.
"Largely Ghanaians home and abroad are happy with what I'm doing and the president is happy with what I'm doing. So the small people with the greatest respect to them, they're entitled, it's their opinions," he noted.
ALSO READ:
Henry Quartey exposes persons within NPP sabotaging his work
Henry Quartey defends Akufo-Addo
Mr Quartey continued "I was walking and all that people kept telling me was 'God bless you, God bless you.' Do you think I should be worried about a few people who think they don't like what I'm doing? They say the voice of the people is the voice of God.
"Even pastors who preach in the church get criticised by their members."