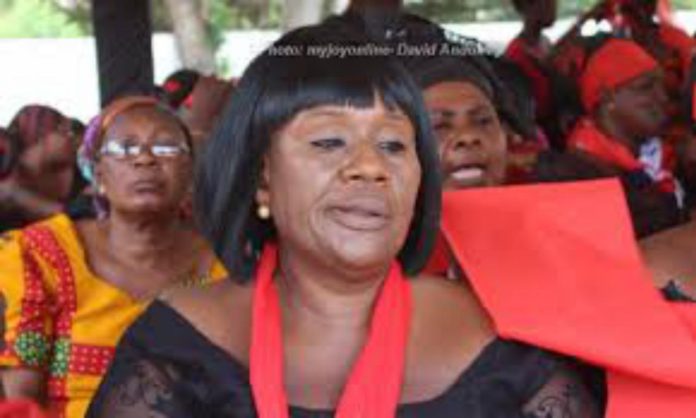 Government has appointed a new Managing Director of the Ghana Cylinder Manufacturing Company (GCMC).
Genevieve Sackey will replace Frances Essiam who resigned on Thursday, February 23, 2023.
The appointment is in accordance with the relevant provisions of the Companies Act, 20219 (Act 992) and regulations of the Company.
This was contained in a letter signed by President to the President, Nana Bediatuo Asante.
Below is the full statement: