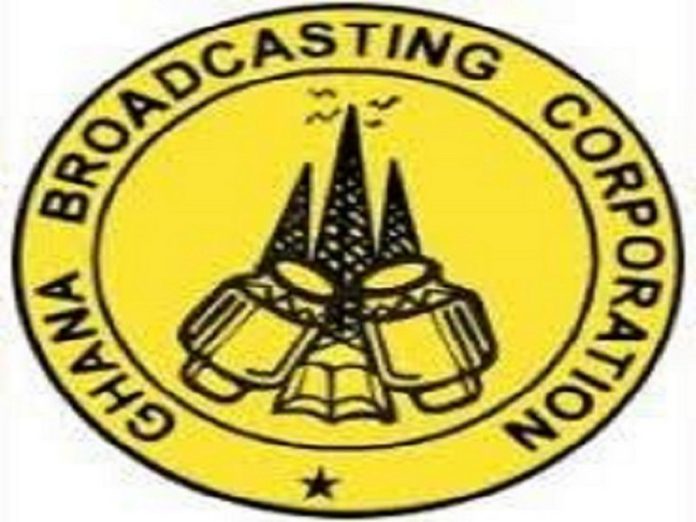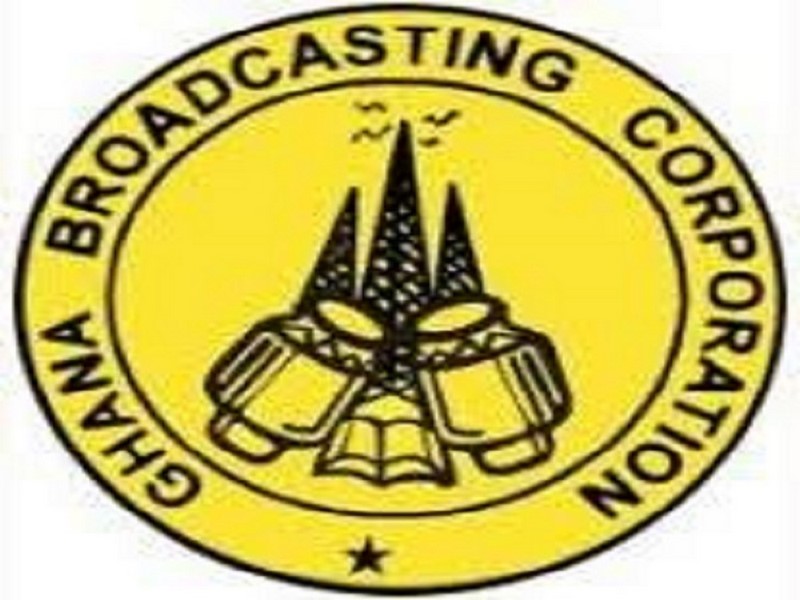 The Information Minister, Kojo Oppong Nkrumah, has said government is committed to supporting state-owned media outlets in Ghana.
He explained that, though they get support from government, they operate independently, not under the control of the Information Ministry.
In an interview on Asempa FM's Ekosii Sen programme Monday, Mr. Nkrumah revealed that, the Ghana News Agency (GNA) has successfully obtained $3 million in grants from the African Development Bank, marking a significant step toward reforming the organization.
Turning attention to other media entities, he noted, "We are actively working on securing recapitalization for Graphic and Times. Discussions are ongoing with the Ghana Broadcasting Corporation (GBC), and we are in talks with unions to provide necessary assistance."
Emphasizing on the autonomy of state-owned media, Mr. Oppong Nkrumah stated, "They are not under us but, rather, we lead them to Parliament, assist in shareholder functions, and facilitate their pursuit of grants."
This positive development, the Information Minister noted underscores the commitment to boost the financial and operational strength of state-owned media in Ghana, ultimately enhancing their ability to serve the public.