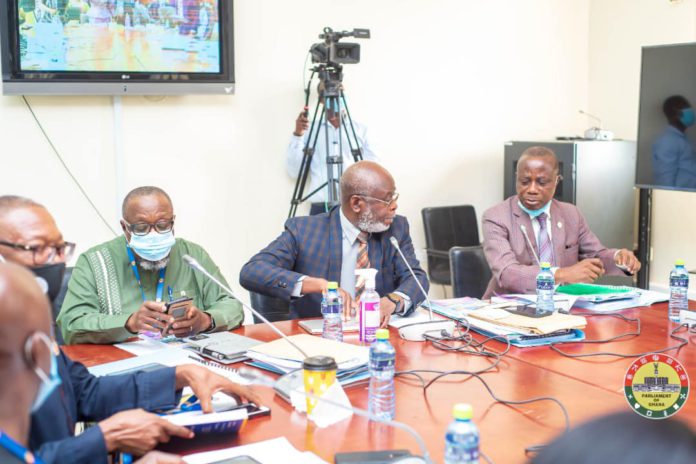 The Public Accounts Committee (PAC) on Monday nearly referred officials of the Ghana National Petroleum Corporation (GNPC) to court to be prosecuted over procurement breaches.
This was after the Ranking Member of the Committee revealed that GNPC has rewarded contracts to some foreign companies without parliamentary approval.
The chairman of the Committee, James Klutse Avedzi, immediately referred them to court for prosecution and urged them to provide an explanation to the court.
However, the Deputy CEO, Benjamin Acolatse, pleaded with the Committee to be allowed to explain why the situation was not a breach of any procurement law.
ALSO READ:
Censure motion hearing: PIAC, GNPC face committee
Energy Ministry denies $1.5b loss allegation over GNPC, Genser energy deal
Upon careful analysis of the explanation, Mr Klutse, who doubles as the Ketu North MP, rescinded his earlier ruling and rather urged the Corporation to provide further documentation.