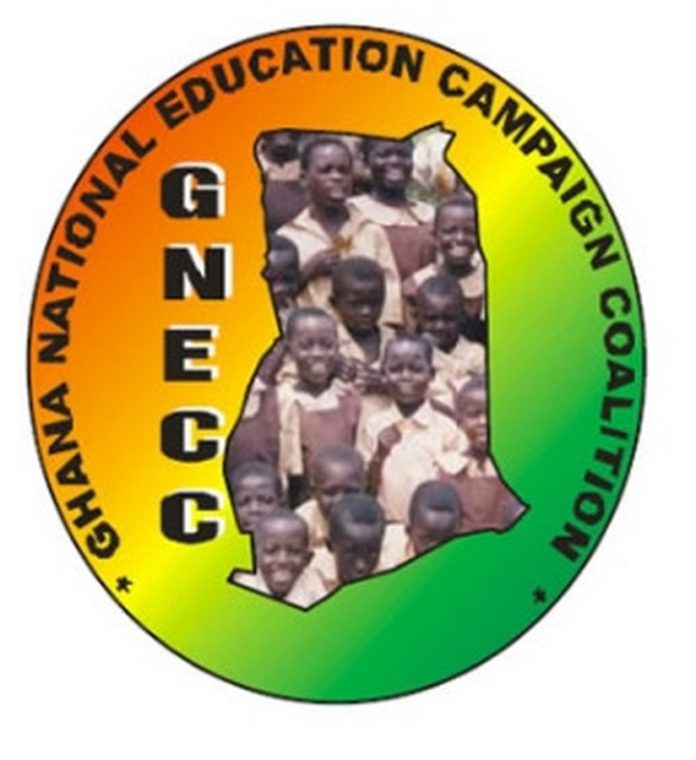 On the occasion of International Teachers Day, the Ghana National Education Campaign Coalition (GNECC) extends its heartfelt congratulations to the dedicated educators who light the path to knowledge in Ghana.
Celebrated annually on October 5th, this day serves as a reminder of the invaluable contributions made by teachers in shaping the nation's future.
Teachers are the unsung heroes of society, with a profound impact on nurturing young minds and molding the leaders of tomorrow.
Their tireless efforts significantly contribute to the development and progress of the nation. However, this year's celebration sheds light on a pressing global issue – the shortage of qualified teachers.
Under the theme "The teachers we need for the education we want: The global imperative to reverse the teacher shortage," GNECC calls for collective action to address this challenge. It recognizes that teachers are not just educators but mentors, role models, and advocates for quality education, influencing students' lives beyond the classroom.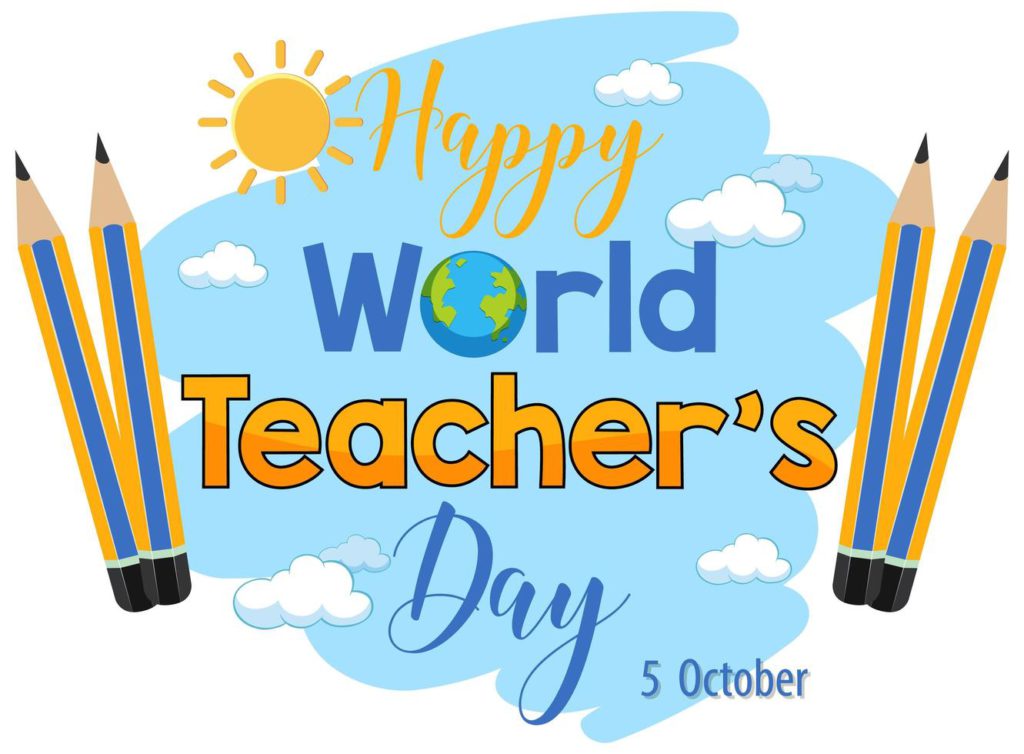 As we honor International Teachers Day, it is imperative to acknowledge the need for continuous support and investment in the education system.
Adequate resources, professional development opportunities, fair remuneration, and a conducive working environment are essential to empower teachers and enable them to deliver quality education.
In a significant move towards this goal, the Ghanaian government, as outlined in the 2022 Budget Statement and Economic Policy, has allocated GH¢100 million for the training and development of teachers in rural areas.
This funding includes provisions for teacher training in new curricula and pedagogies, as well as professional development opportunities to enhance their skills and knowledge.
Additionally, GH¢50 million has been allocated for the establishment of a Teacher Development Fund, designed to provide financial support to teachers in rural areas pursuing further education and training.
This initiative is expected to benefit all public school teachers, including those in remote rural communities.
However, GNECC emphasized the importance of ensuring that these allocated budgets directly benefit teachers in rural areas, as stipulated in the 2022 Budget Statement and Economic Policy.
The coalition calls upon the government, educational institutions, and stakeholders to prioritize the welfare of teachers and provide them with the necessary tools and support to excel in their profession.
By investing in teachers, Ghana invests in its future. Their dedication and commitment are commendable, and on this special day, GNECC expresses its deepest gratitude to all teachers in Ghana for their unwavering dedication and contribution to education.
Their passion and hard work continue to shape the minds of the nation's youth, paving the way for a brighter future.
As Ghana marks International Teachers Day, let us celebrate and support these remarkable educators who play a pivotal role in the nation's progress and development. Together, we can ensure that every child in Ghana has access to quality education, regardless of their location.
ALSO READ: