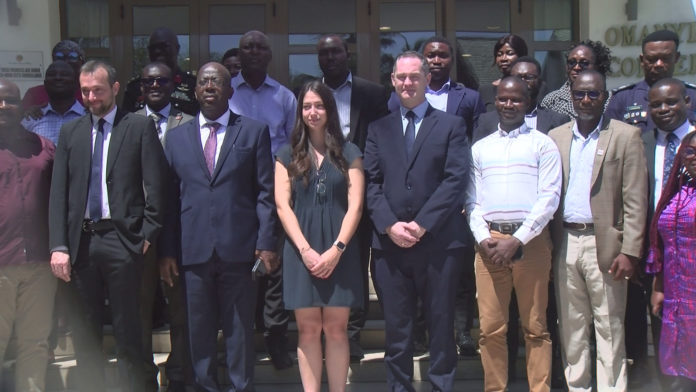 In a bid to bolster its security efforts and enhance preparedness against the looming threat of improvised explosive devices (IEDs), Ghana has taken the lead in an essential workshop organized by the National Commission on Small Arms and Light Weapons.
This initiative is part of the broader ECOWAS strategy to combat the menace of IEDs in West Africa.
The Small Arms Survey-ECOWAS-Small Arms Commission Workshop on Counter-Improvised Explosive Devices (IED) Preparedness in West Africa recently convened to address the critical issues surrounding IED threats.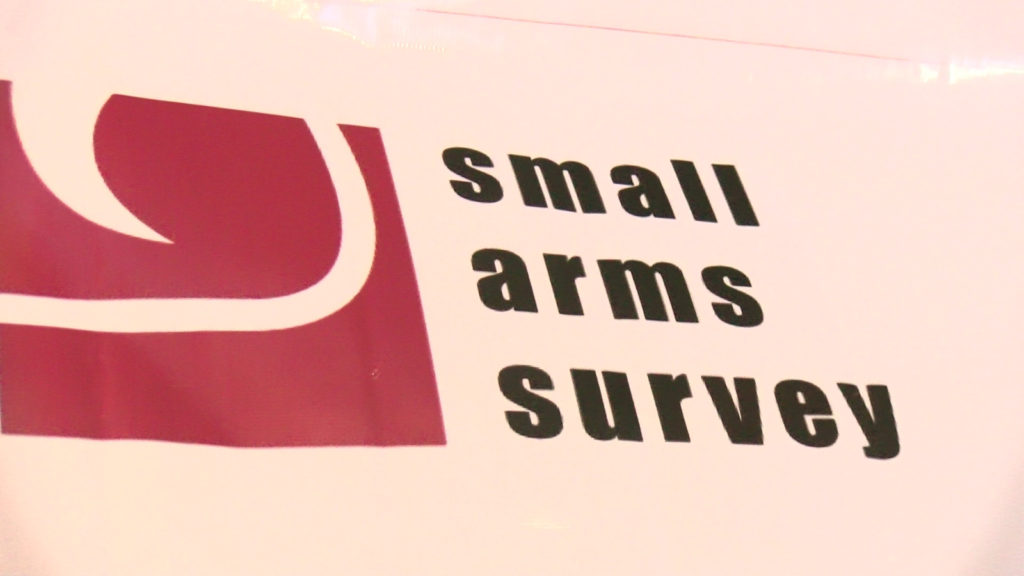 This gathering served as a platform to identify effective measures, assess existing gaps, and confront the challenges in Ghana's approach to countering IED threats.
At the heart of this undertaking is a recognition of the urgent need to analyze existing practices and procedures in order to gauge Ghana's readiness to face the ever-evolving IED threat landscape.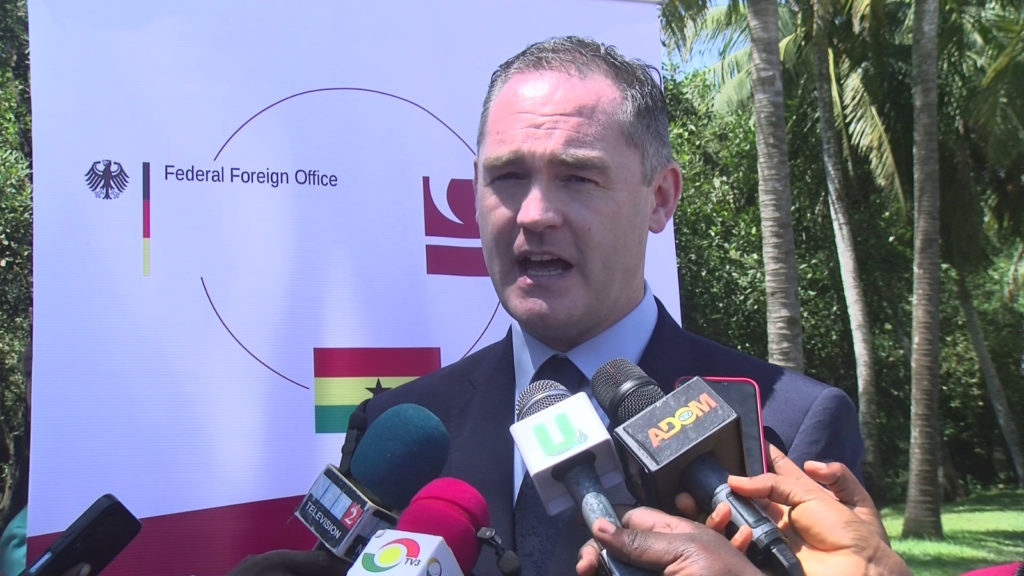 Deputy Director and Head of Programme at the National Commission on Small Arms and Light Weapons, Johnson Asante-Twum, emphasized the importance of this evaluation during the workshop's short opening ceremony.
As part of this effort, the Small Arms Survey is actively collaborating with ECOWAS Member States to identify the challenges and requirements associated with the development of National Counter-IED (C-IED) responses.
Paul Amoroso, C-IED Advisor for Small Arms Survey, highlighted the significance of the workshop in shedding light on regional efforts to combat IED threats and the crucial role Ghana plays in this endeavour.
This gathering signifies a coordinated approach to a pressing security concern, reflecting a commitment to enhancing the safety and stability of not only Ghana but the entire West African region.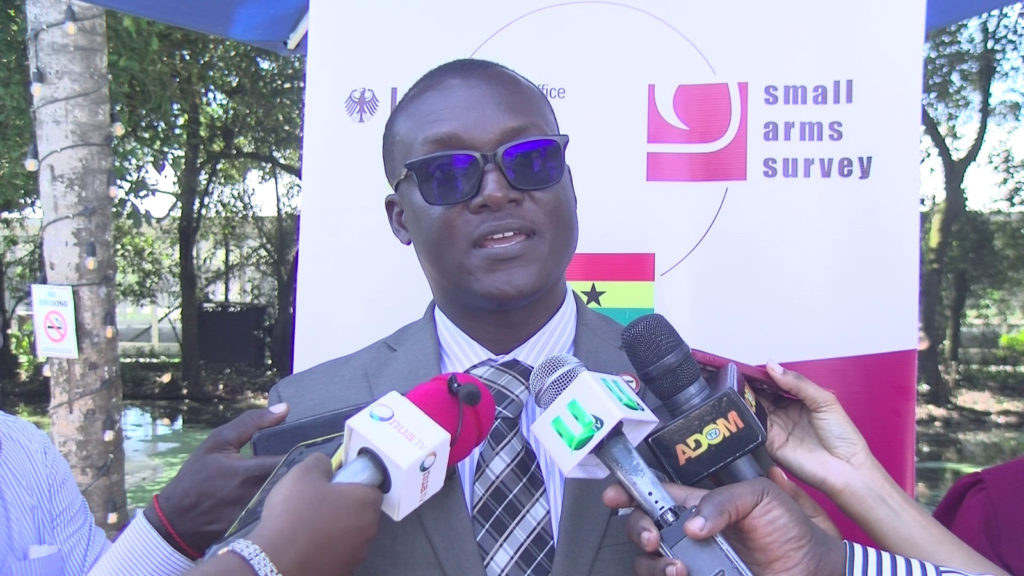 The outcome of this workshop is expected to shape the way forward in the fight against IEDs, highlighting the significance of international cooperation in addressing contemporary security challenges.
Ghana is poised to play a pivotal role in these efforts, demonstrating its dedication to safeguarding its citizens and contribute to a more secure West Africa.