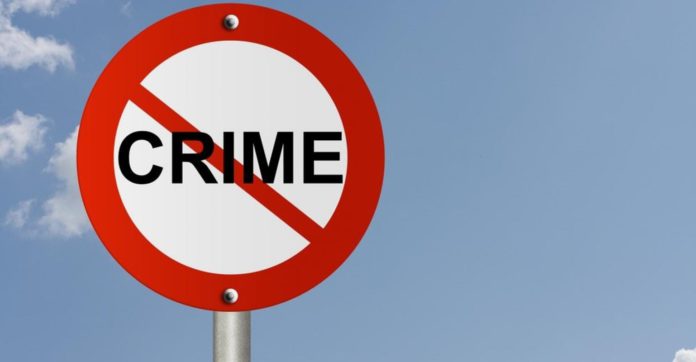 Ghana and Burkina Faso law enforcement agencies are on a manhunt for some persons suspected to be terrorists hiding in Fatchu in the Sissala West District.
Information picked up from the Sissala West District Police Command indicates that, the suspected terrorists may have crossed the Burkinabe border into Ghana on Wednesday, September 27 at about 11:45 in the morning.
The hideout of the suspects was raided and items including a Ghanaian voter ID card, two (2) mobile phones, an unspecified number of ammunition, clothing, and eight bicycles among others were found.
A search into the recovered mobile phones revealed pictures of men dressed in terrorist regalia of which one young man of about forty (40) years who bears the same resemblance as a wanted terrorist in Burkina Faso.
The suspected terrorist identified as Diallo Noufou by Burkina Faso security agencies had a Ghanaian voter ID card bearing the name Abdulai Ibrahim.
The security services in Gwollu have been notified of this development and are currently conducting patrols intermittently in and around Fatchu.