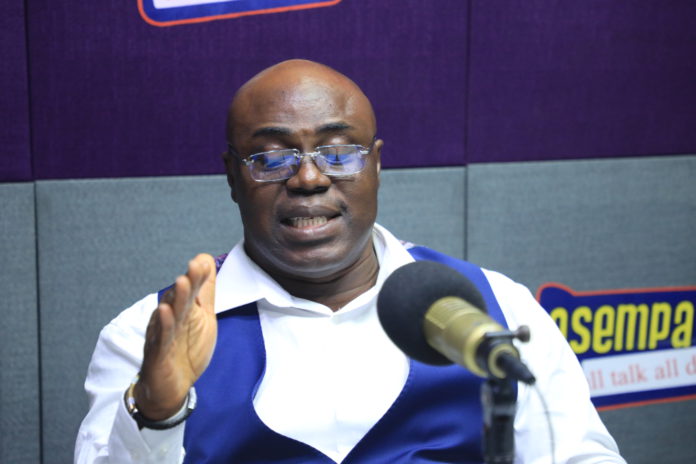 The Administrator of the Ghana Education Trust Fund (GETFund), Dr. Richard Ampofo Boadu, has announced that the scholarship programme will start accepting applications on December 1, 2023, for the academic year 2023-2024.
He clarified that the selection process for local scholarships of PhD, master's, and first-degree programmes, does not include interviews.
Mr. Ampofo Boadu noted that, the primary criteria for selection is the applicant's academic performance.
He said his outfit prefer candidates who have studied at recognised universities and can furnish them with the necessary documentation.
In an interview on Asempa FM's Ekosii Sen programme Tuesday, Mr. Ampofo Boadu stressed that, Ghanaian citizenship is a fundamental requirement for application and first-year students, continuing students are also eligible to apply.
"A significant portion of successful applicants typically originates from institutions such as KNUST, UCC, and UG. To be eligible, you must be a Ghanaian citizen, and the relevance of your academic program is also key. We look closely at the individual's academic performance, and we prefer candidates who have attended recognized universities and are capable of providing the necessary details" he explained.
What differentiates GETFund is their practice of consolidating all fees for recipients, streamlining the payment process once individuals are prepared to meet their financial obligations.
GETFund reacts to viral list of scholarships beneficiaries
Our scholarships are not political – GETFund boss
2022/23 scholarships: GETFund gives to more local students