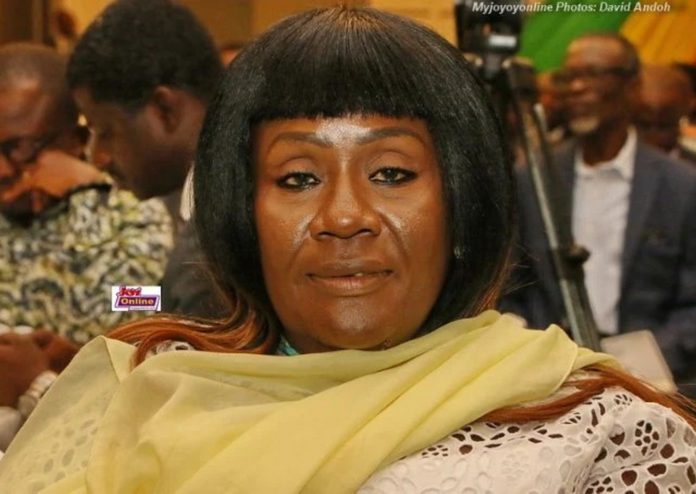 The Chief Executive Officer (CEO) of the Ghana Gas Cylinder Company, Frances Essiam, has resigned from her position.
Her resignation was contained in a letter dated February 23, 2023, and addressed to President Nana Akufo-Addo.
The reason for her decision was, however, not disclosed as he expresses appreciation to the President for her appointment and opportunity to serve the country.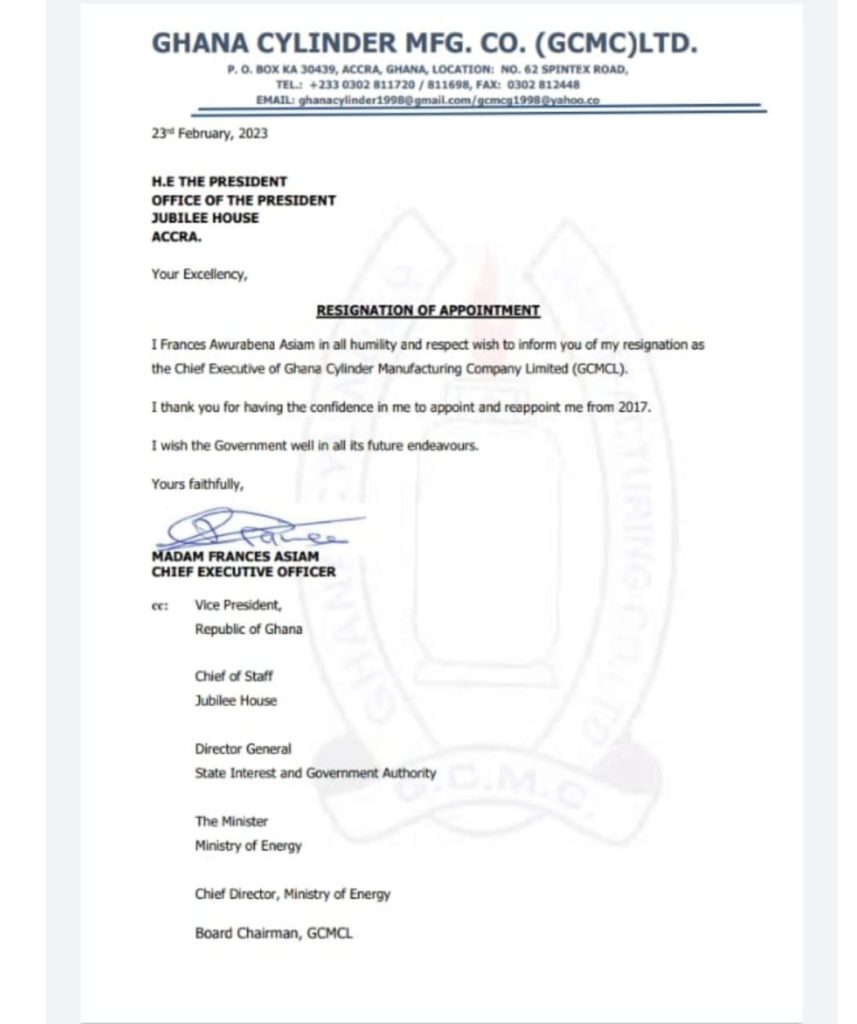 Madam Essiam was appointed in a letter dated 25 April 2017.
ALSO READ:
Frances Essiam suspended as CEO of Gas Cylinder Company
Akufo-Addo appoints Frances Essiam GCMC CEO
She has been a member of the communications team of the New Patriotic Party (NPP).
In 2012, she failed to annex the Adentan Constituency as she lost the elections to National Democratic Congress' Emmanuel Nii Ashe Moore.
In 2016, she was defeated in primaries by former MP for Adentan, Yaw Buaben Asamoah.
Before joining the NPP, Ms Essiam was the National Women's Organiser of the National Democratic Congress.