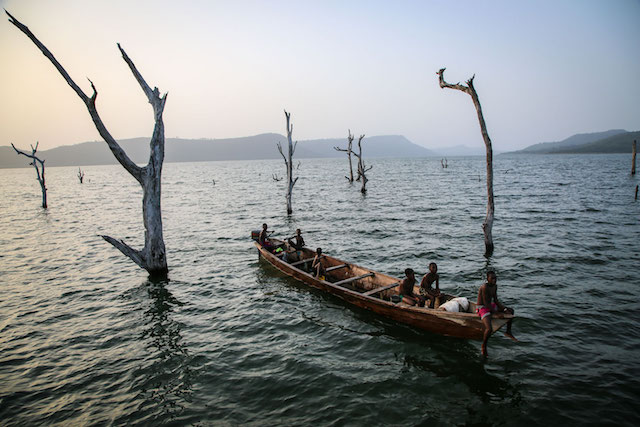 Five persons have been reported dead after a boat carrying mourners capsized on the Volta Lake in the Volta Region.
Reports indicate the boat was transporting the mourners from Azizanya to Azizakpe.
The victims are said to include two women and three children.
The Assembly member of Azizakpe Electoral Area, Daniel Adzakpa, who confirmed the disaster to Accra-based TV3, blamed it on overloading.
Mr Adzakpa noted his checks have revealed there were 25 persons on board but suspects they were more than that.
He noted the deceased were part of about 15 persons who were rescued with efforts underway to get more people out.
ALSO READ:
Over 30 people feared dead in a capsized boat on the Volta Lake
The Assembly member indicated most of the boat owners also do not have life jackets, adding those who have them are also inadequate for occupants who usually board the boat.