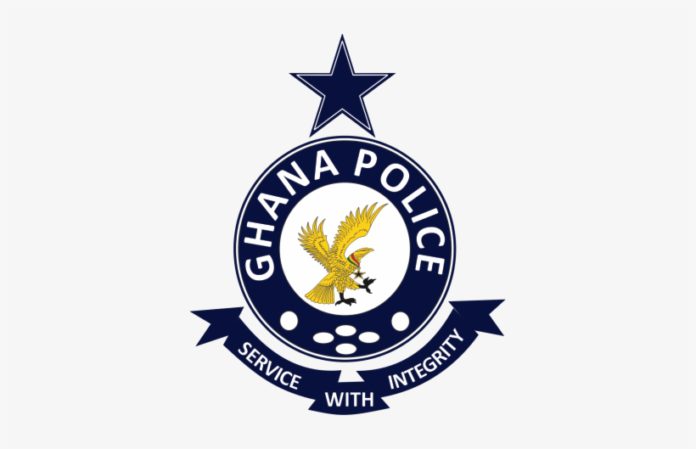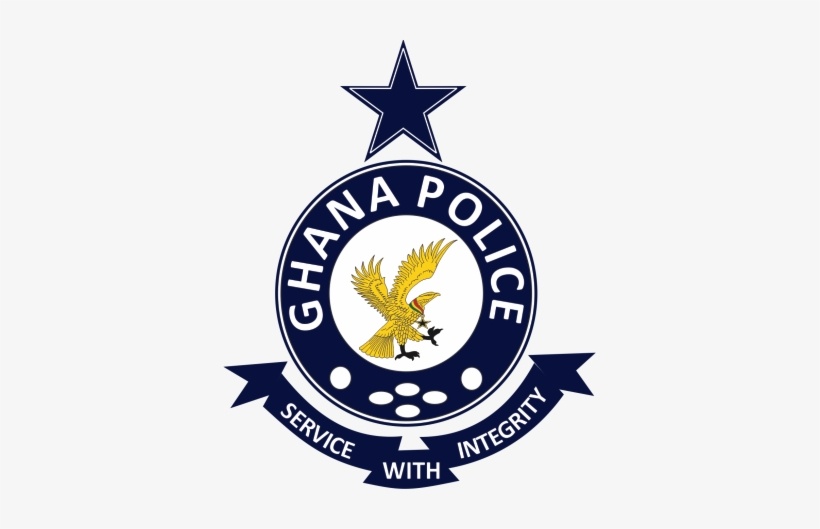 The families of three persons who were allegedly killed by the police in the Sawla-Tuna-Kalba district of the Savannah Region are demanding justice from the police.
Jimah Kocho, Habibu Abudi and Haadi Salifu were picked up by the police in 2022 from their homes in three different communities on suspicion of their involvement in a robbery incident in the area.
Family members say they were traced to Accra and later had to file a court case before they were informed by the police that they were killed during an exchange of fire.
Chief Inspector Adams Yahaya retired, an uncle of two of the deceased said the perpetrators of the act must be investigated and punished
"We made some enquiries, and they told us the operation was not sanctioned by police headquarters or the National Operations in Accra. There is no amount of money that can compensate human lives. So those who sanctioned the operation, we want the law to take its course, they should be investigated by a committee. If they are found culpable, they should be put before the court.
"All the deceased had children and wives, we need something [money] that can cater for their children from now to the tertiary level. We also need an apology from the police administration. They have tainted the image of the family, those boys were not armed robbers," he said.
ALSO READ: