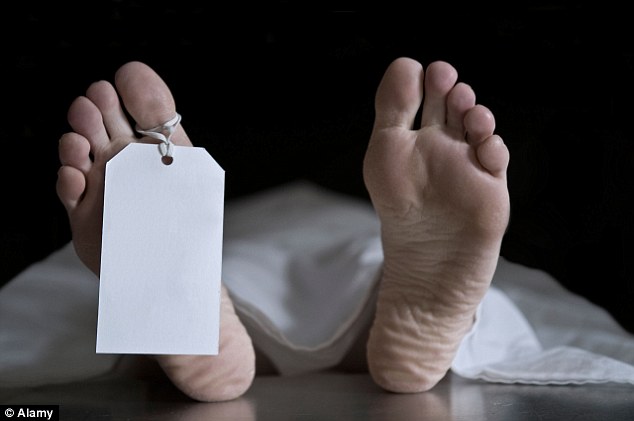 A man has been shot dead after he attempted to snatch a ballot box while EC officials were counting votes at Awutu Senya East Constituency.
Speaking on JoyNews, correspondent Kofi Adjei said the men who came from nowhere started destroying chairs and properties at the polling station.
They attempted to snatch the ballot boxes after intimidating EC officials, he said.
The reporter told Evans Mensah that the policeman, who had been stationed in the area, fired a shot when the land guards attempted to make away with the boxes.
The body of the deceased has been deposited at the nearest hospital.
Meanwhile, his accomplices have been arrested and police have begun their investigation.
Kofi Adjei explained that it is not yet known which party these men attempted to help by snatching the ballot boxes.
However, the police have promised to brief the media after interrogating and investigating the issue.
This news comes hours after two persons sustained injuries in the constituency after some group of men opened fire on them.