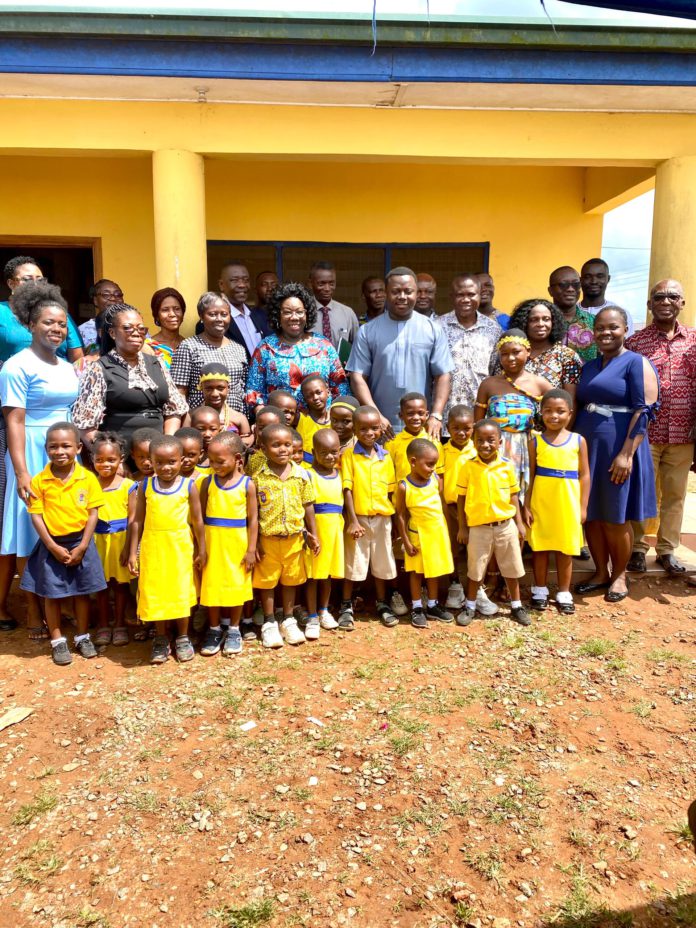 Deputy Education Minister, Rev. John Ntim Fordjour, has touted that the play-based learning in kindergarten is making a great impact in the nation's education sector.
He explained that, the methodology creates the opportunity for the children to learn through a set of well-planned play activities.
This ensures that the children are excited during their learning activities, they are able to ask questions, overcome fears, get curious, and communicate properly without any hindrance.
The deputy Minister who doubles as Assin South MP announced this when he led a delegation from the Education Ministry to visit the Obosomase Methodist KG and Mamfe Presbyterian KG all in the Akwapim North Municipality in the Eastern region on Tuesday.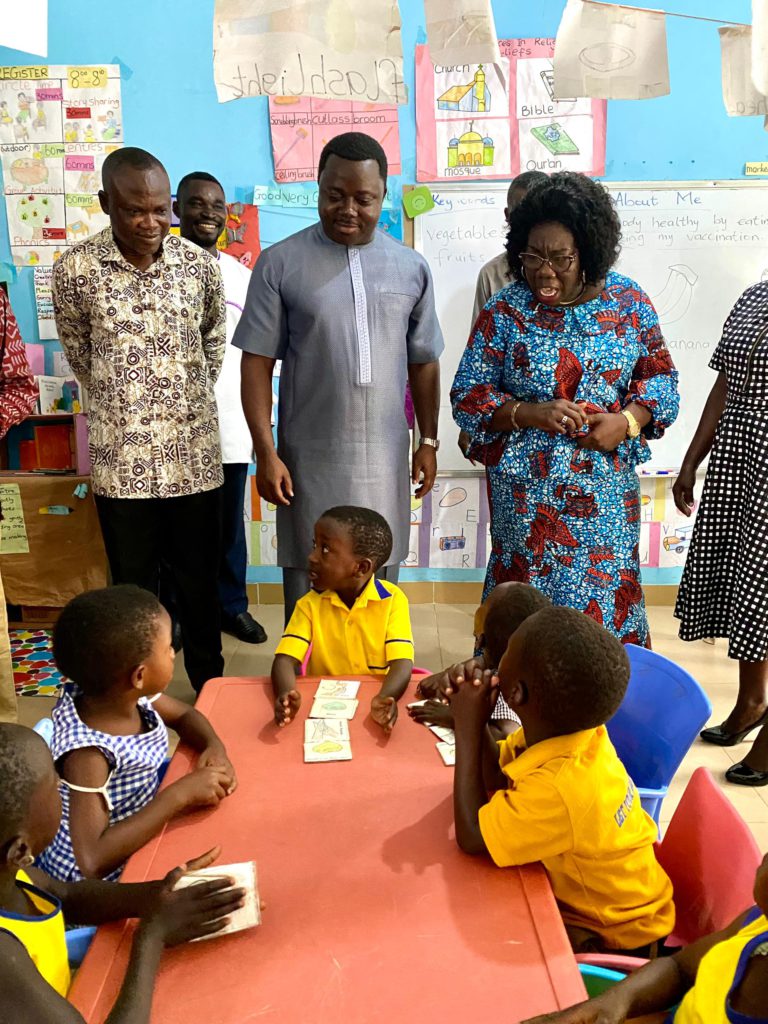 The visit was aimed at ascertaining the current state of the play-based pedagogies and training being piloted in the schools.
The Deputy Minister commended Sabre Education and other institutions helping with the piloting of the play-based pedagogies in some selected schools in the country.
He stated that the Ministry was keen on foundational learning especially early child learning, adding that the first two pre-primary education was very critical in the life of every child as it gives the children the enthusiasm for life-long learning opportunity.
He also indicated that after a few years of testing in some selected KG's nationwide, the results have been very instrumental hence plans to roll out across all schools.
The Executive Director of Sabre Education, Tony Dogbe, assured the Deputy Minister of the readiness of the development partners to roll out the initiative.
He said there is a need for all the stakeholders to contribute their quota towards getting the best learning outcomes for the nation.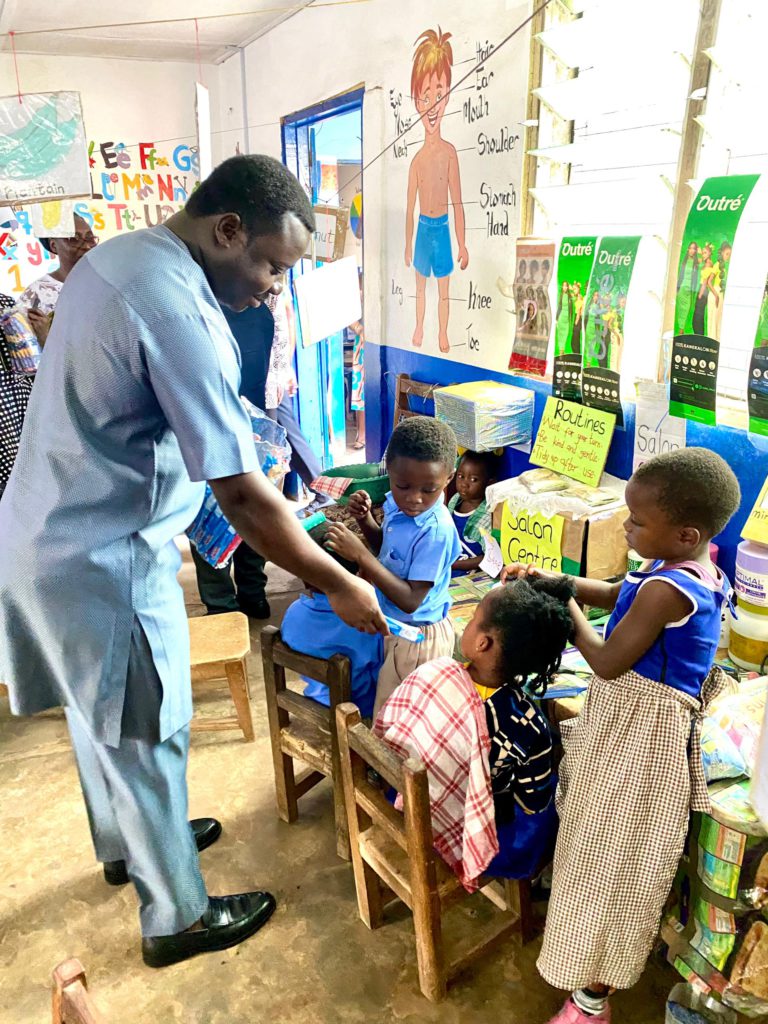 Sabre Education (a Non-Governmental Organization) provides kindergarten children in Ghana with the best possible Early Childhood Education (ECE) by partnering with the government to implement play-based learning at scale.
As of now, 67 KGs in the Akwapim North Municipality are part of the piloting of the Play-based learning project in the Eastern region of Ghana.
ALSO READ: