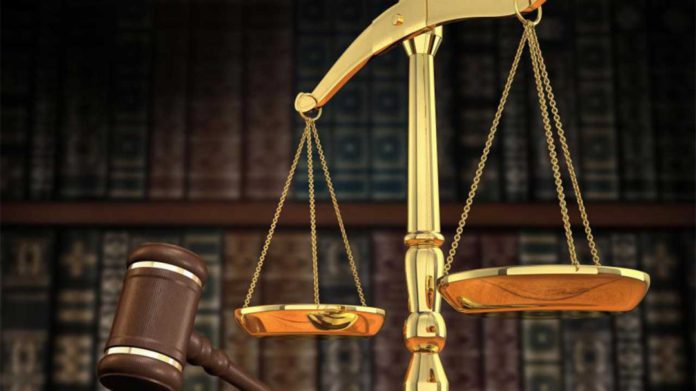 A self-acclaimed medical doctor has lost an appeal to a defamation suit he filed against six members of the Kumasi Club, a social group in the Ashanti region.
Richard Kwadwo Owusu Nyarko, who claims to be an experienced medical doctor, is alleged to have practiced in hospitals across the country for years without the necessary qualification.
He was contracted as a medical consultant for some members of Kumasi Club when he joined the group in 2012.
His alleged unprofessional prescriptions led to the death of one client, while other victims developed medical complications.
After several consultations and due diligence, the Trustees of the Club uncovered what they described as the quackery of Richard Nyarko.
Lawyer of the Kumasi Club, Kennedy Kwarteng, says after he was exposed to members of the Club to be fake, Richard Kwadwo Owusu Nyarko sued the leadership at the Kumasi High Court for defamation.
But the court threw out the defamation suit, and the self-acclaimed doctor was asked by the Court to pay 100,000 cedis to each of the six accused.
But Richard Kwadwo Nyarko took the matter to the Court of Appeal seeking to quash the High Court ruling.
The Court of Appeal in Kumasi, presided by three Justices failed to heed to his appeal.
The Judges, however, showed leniency by reducing the 100,000 fine to 20,000 to each of the six respondents.
Kennedy Kwarteng is the lawyer of the respondents.
He advised institutions and individuals to be wary of quack doctors.
The interim management committee chairman of the Kumasi Club, Nana Kwasi Owusu Mensah Kyenkyenhene, advised members to stay calm.
READ ALSO: