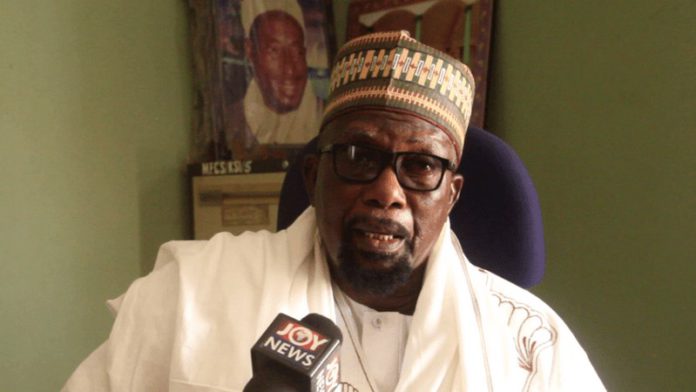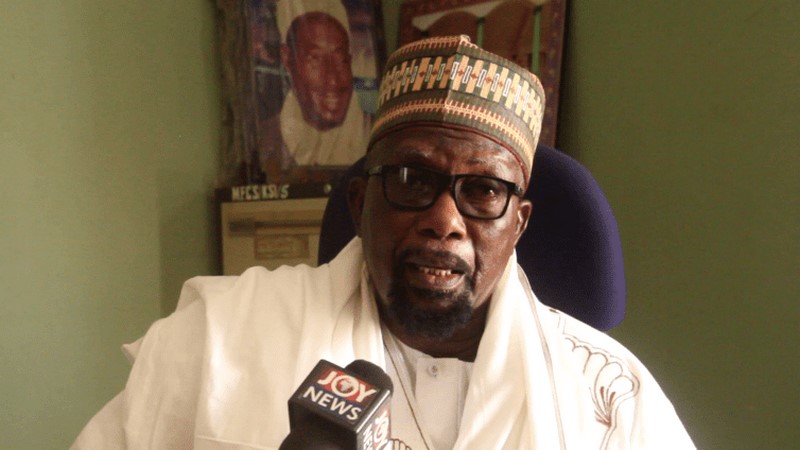 Some concerned young Muslims are calling for Sheik Abdul Mumin Haroun, the Ashanti Regional Chief Imam, to be removed from his position due to his recent remarks and posture which they believe is political and prejudiced.
The Coalition of Zongo Intellectuals cited recent remarks with a political tone, expressing concerns that such comments may undermine the perceived political neutrality of the Imam's office.
The group has consequently submitted a petition to the Council of Zongo Chiefs, calling for the dismissal of Sheik Abdul Mumin Haroun from office for relenting on his mandate.
With barely a year to the 2024 General Election, Ghana's political atmosphere is gradually veering into the realms of political commentaries, and support.
However, specific offices and personalities within Ghanaian communities are prohibited by law and customs from engaging in active politicking.
Spokesperson and Convener for the Coalition of Zongo Intellectuals, Mohammed Gali Salam, is calling out the Regional Chief Imam for perceived partisanship.
"In recent times, we have noticed that the Ashanti regional chief Imam, Sheik Abdul Mumin Haroun has been using his office as the Regional Chief Imam to engage in parochial partisan politics for reasons best known to him alone. We do not want to suggest the Chief Imam has been compromised by the current government in power. However, we seem to be limited in our analysis and interpretation of the utterances of the Chief Imam as we can only use political lenses to analyse his acts," he said.
The group, based on its conviction, is demanding that leaders of the Zongo Council take action against the Chief Imam.
"The Ashanti Regional Chief Imam should remember that he is a leader for all Muslims in the Ashanti region and not a leader for any political party. It is against this backdrop that, we as a young Muslim group petition the Council of Ulama, Zongo Chiefs and Council of Chiefs to remove the Regional Chief Imam from his position as the leader of the Muslim community in the Ashanti region.
"Our request as Muslims stems from the fact that the partisan utterances of the Regional Chief Imam have put the religion, the office he serves and the Muslim community in disrepute," the convener said.
Ali Abdullai Tofa, Secretary for Sarkin Zongo Palace who received the petition, acknowledged the group's concerns and assured to lay the petition before the Council's jury.
"I stand on behalf of all protocols to receive this. I will take it to the chiefs and the council to deliberate on the concerns you have raised in the petition. We believe and feel the conviction, and a solution will come out of it," he said.