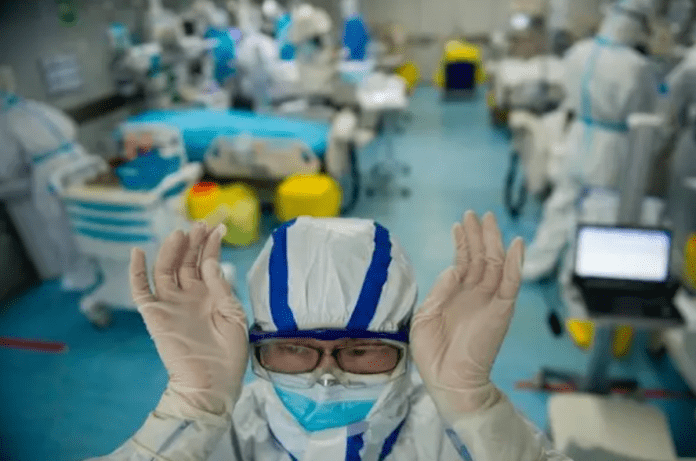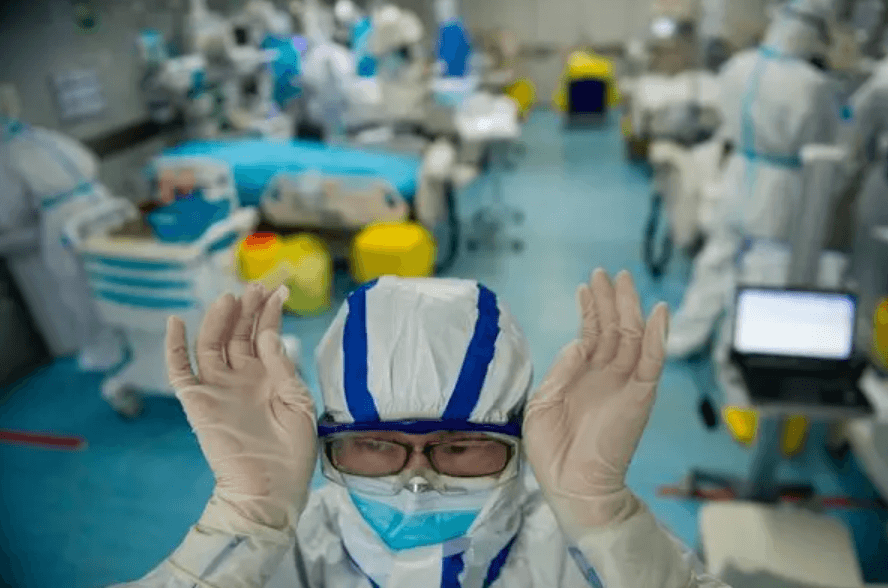 Xingtai and Shijiazhuang are in lockdown as China imposes tougher restrictions to stem the coronavirus surge. Authorities finished carrying out a mass COVID-19 testing of all 13 million residents of the two cities.
The daily number of new coronavirus cases has doubled in China, the country's national health authority reported on Sunday.
Mainland China registered 69 cases on Saturday, compared with 33 reported a day earlier. The National Health Commission reported that 21 of those people had been infected overseas.
The country also reported 27 asymptomatic cases on Saturday, down from 38 a day earlier. China does not classify asymptomatic patients as confirmed cases.
The latest outbreak has prompted tougher movement restrictions. In Beijing, passengers must scan a health code before boarding a taxi or ride-hailing car.
Hebei: New COVID hotspot
Most of the locally-transmitted cases were found in China's northeastern Hebei province where more than 380 people have tested positive.
Almost all the cases are in Hebei's provincial capital Shijiazhuang, about 260 kilometers (160 miles) southwest of the capital. At least 11 million people are in lockdown and banned from leaving the city for at least a week.
A handful of COVID-19 cases have also been found in Xingtai city, 110 kilometers (68 miles) farther south.
Both cities have finished carrying out mass testing of all 13 million people, a provincial official said in a briefing on Sunday.
Public transport and taxis have also been suspended.
The growing coronavirus outbreak in Hebei has also triggered concerns that the disease might spread to the capital as the province borders Beijing.
Travel between the two has been restricted and workers from Hebei are required to show proof of employment in Beijing to enter the city.