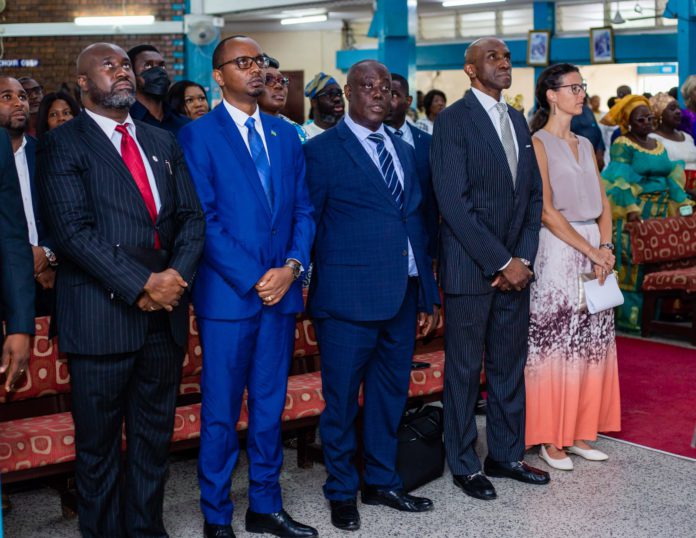 The Commonwealth Mission in Ghana held a memorial service at the Accra Ridge Church to commemorate the celebration of Commonwealth Day on Sunday, March 12, 2023.
Commonwealth Day is observed every second Monday of the month of March by the 56 member states across Africa, Asia, the Caribbean and Americas, the Pacific and Europe.
The day is observed to commemorate the need for equity and peaceful co-existence.
With 'Forging a Sustainable and Peaceful Common Future' as its theme, Commonwealth Day aims to unite 2.5 billion Commonwealth citizens in celebration of their shared values and principles, and in pursuit of a common future, centred on sustainability and peace.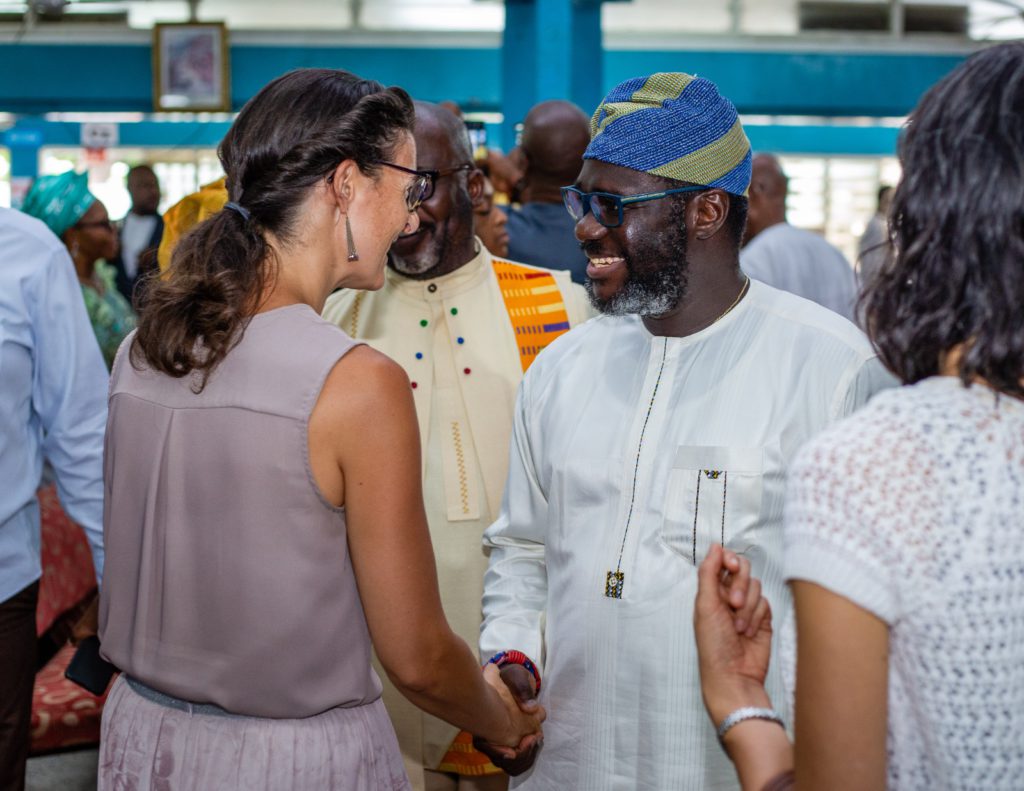 Speaking under this year's theme the Deputy-Lieutenant to His Royal Majesty, King Charles, Rev. Nims Obunge Mbe who joined the congregation in the Accra Ridge Church, emphasized on the need to hold the core values of the Commonwealth Charter. 
"It is our responsibility to hold the core values which are democracy, human rights, international peace, tolerance, respect and understanding, freedom of expression, good governance and more," he said. 
He stressed the importance of a collaborative effort to achieve these values, regardless of race or background.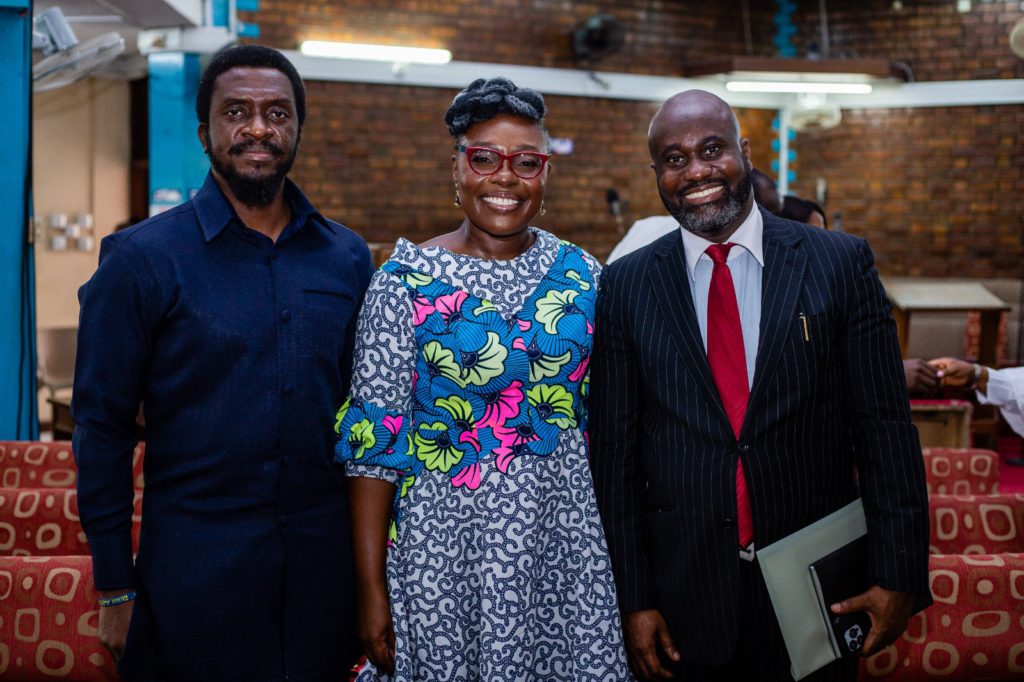 He said, "it's not going to take a black or white effort, it's going to take a collaborative effort.
It doesn't matter the colour of your skin or background, we all have the right to prosper and equity for all."
Head of Mission of the Commonwealth Enterprise and Investment Council, John Apea professed the importance of the Commonwealth Mission to Ghana as a country over the years.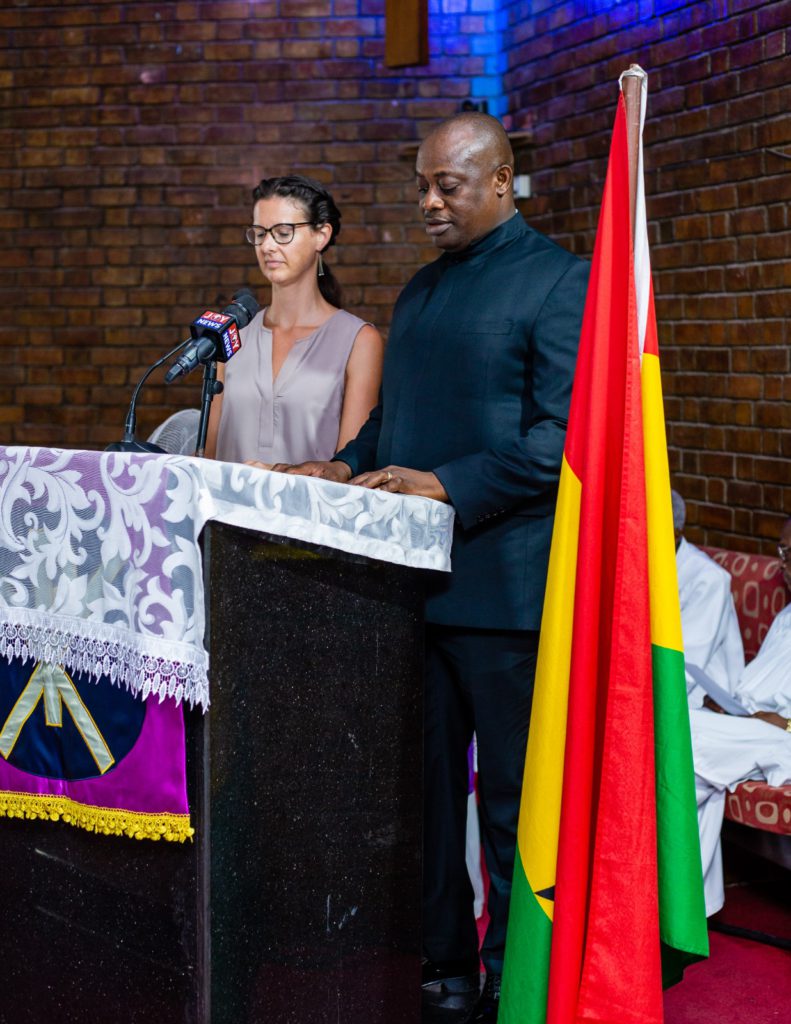 He said, "The Commonwealth has done a lot of good behind the scenes not only scholarships, from capacity building and even during the Covid times. Think of the Apathy in South Africa and Heads of Government meetings, but the Commonwealth has not really sold itself on what it has done.
He also highlighted on the need for African countries to be interconnected to ensure economic growth among member states.
The British High Commissioner to Ghana, H.E Harriet Thompson and Hon. Thomas Mbomba, Deputy Foreign Affairs Minister of Ghana led the congregation in declaring the Commonwealth Day affirmation.             
This year marks the tenth anniversary of the signing of the Commonwealth Charter, and the first Commonwealth Day presided over by His Majesty King Charles III.