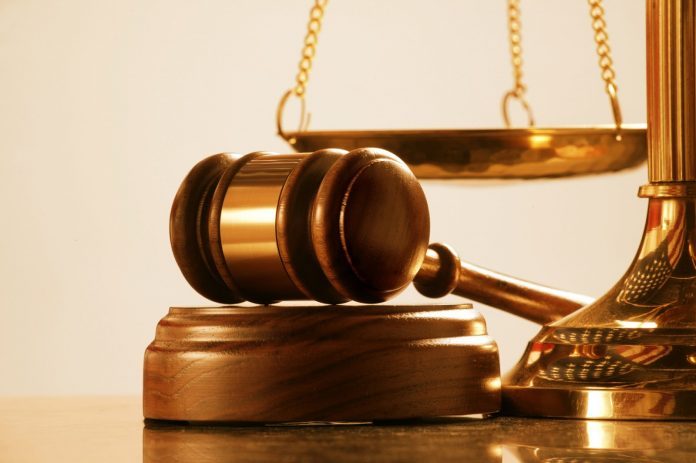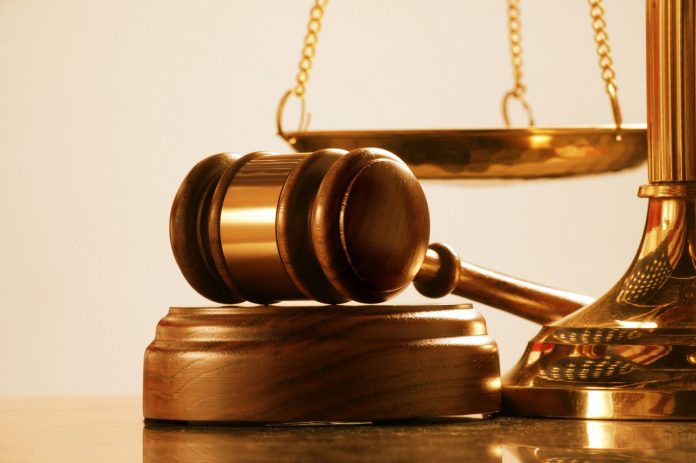 The new Director-General of the Criminal Investigations Department (CID) of the Ghana Police Service, Deputy Commissioner of Police (DCOP) Faustina Agyeiwaa Kodua Andoh-Kwofie has been dragged to court on an allegation of contempt.
DCOP Faustina Agyeiwaa Kodua Andoh, the CID boss and Superintendent of Police, Alhassan Bawa, of the Property Fraud Unit at the CID headquarters have both been dragged to court by Kingsley Owusu-Achau, the Chief Executive Officer of real estate company, Top Kings Enterprise on allegation of contempt.
The motion on notice for committal for contempt was filed by Kingsley Owusu-Achau on Thursday, January 19, 2023 and it is expected to be moved on January 31, 2023 at the Accra High Court.
The applicant, is praying for an order to commit DCOP Faustina Agyeiwaa Kodua Andoh-Kwofie and Superintendent Alhassan Bawa for "contempt for conducting themselves in a manner that brings the administration of justice into disrepute" and to order them to purge themselves of the contempt.
Grounds
It is the case of Owusu-Achau that the two are meddling in a land case which has already been settled by the Supreme Court.
In an affidavit in support, Owusu-Achau states that the respondents have been arresting workers of Top Kings and its assignees whenever they attempt to develop the land.
"The respondents in complete disrespect of the Judiciary, inclusive the Supreme Court are preventing Top Kings and its grantees from developing the land by having police patrol vehicles always visiting the land in the company of officials of Empire Builders Limited to cause arrest of workmen of Top Kings and its grantees."
The respondents, according to the applicant are telling the grantees of Top Kings who follow up to the CID headquarters to secure the release of their arrested workmen to ignore various court judgments in favour of Top Kings because the land belongs to Empire Builders Ltd.
Letter
The CID per a letter dated October 11, 2022 signed by DCOP Faustina Agyeiwaa Kodua Andoh-Kwofie, which has been attached as an Exhibit invited Mr Owusu-Achau to a meeting at the Property Fraud Unit with the explanation that it was investigating a case of trespass in respect of a parcel of land situate at Adjiringanor in Accra, which Mr Owusu-Achau's name had been mentioned.