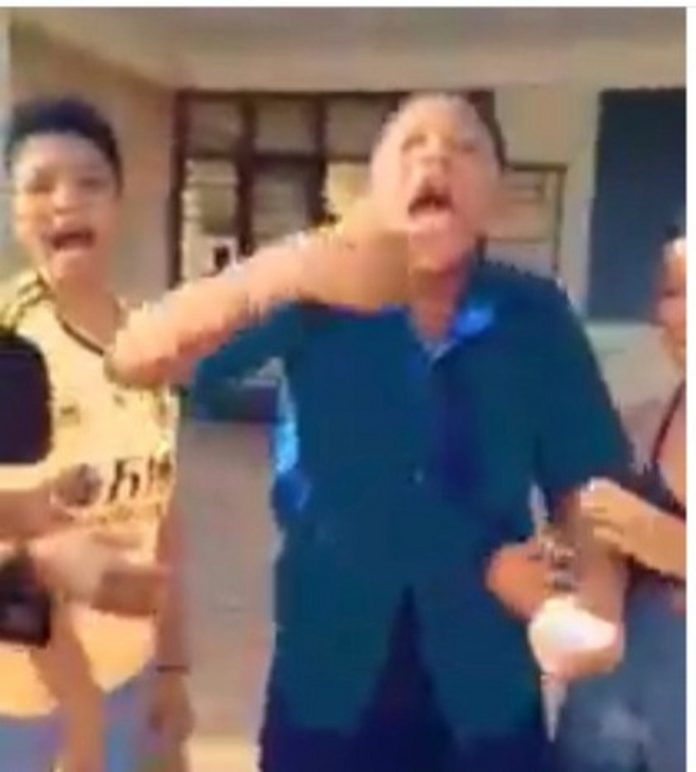 A Non-Governmental Organisation (NGO), Child Rights International (CRI), has demanded the Ghana Education Service (GES) makes public, the probe that informed the dismissal of eight students of Chiana Senior High School (SHS).
Their demand, according to them, is on the back of GES' statement after the incident in which they indicated the findings of their investigations will be made public.
In a statement, Child Rights explained the publication of the full report will bring exposure to the due processes followed.
"CRI calls on GES to publish the findings of their investigations to the general public as stated in their earlier press release, highlighting the concerns of due processes followed in arriving at the conclusion of dismissal vis-à-vis the best interest of the child as enshrined in the Children's Act (560) 1998," the statement demanded.
Condemning the conduct of the students, the organisation, however, noted is not only heavy-handed but one that is injurious to the education of these students.
The eight students, all females were dismissed for making disparaging comments against President Nana Akufo-Addo in a viral video.
After extensive investigations into their conduct, GES directed the dismissal of all the students.
ALSO READ:
Chiana SHS girls dismissal: Minority appeals to Akufo-Addo to intervene
The students following their dismissal rendered an apology to the President due to which he has intervened in the disciplinary action against them.
Below is the full statement from CRI: