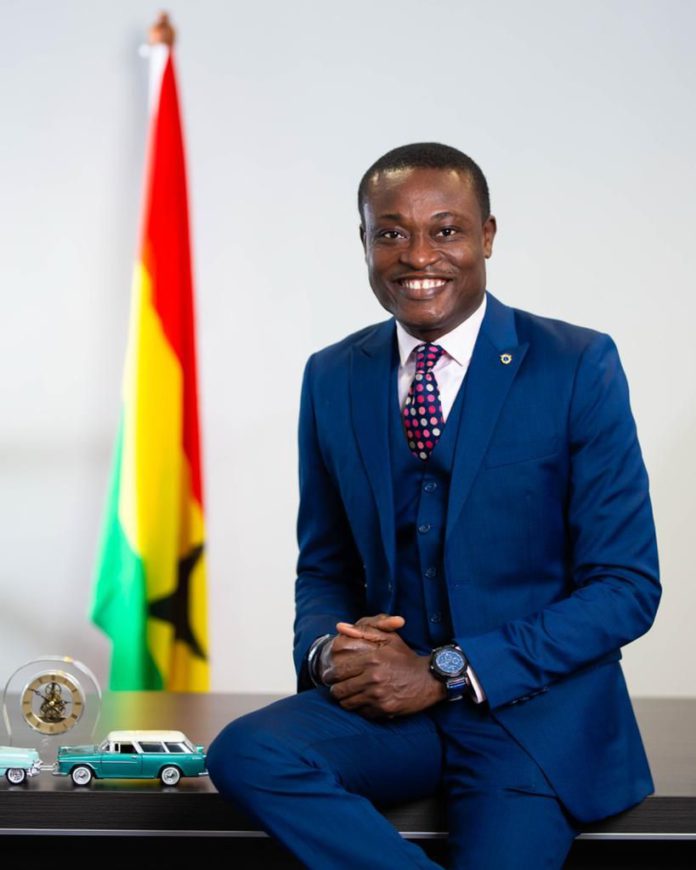 Former Auditor General, Daniel Domelevo has expressed his disagreement with those who are urging the Special Prosecutor, Kissi Agyebeng to abandon his anti-corruption efforts due to the criticism he's facing from government officials.
According to him, it is inappropriate for people to suggest that the Special Prosecutor should give up on his quest to investigate the stolen money case and assets of the former Minister of Sanitation, Cecilia Abena Dapaah.
He clarified that it is a constitutional duty for the government to take action against corrupt practices and abuse of office, as outlined in the state policies of the constitution.
"So he comes in to play a role to ensure that even if we can't eradicate as required by the constitution, at least reduce it to the barest minimum.
"So if he [Special Prosecutor] has difficulties and they say he should just stop it, what happens if a different person comes and he also has difficulties then we leave it like that, no," he said on JoyNews' Newsfile on Saturday.
Mr Domelevo stressed that it is essential to support the Office of the Special Prosecutor in his mission to fight against corruption and corruption-related activities because he is not just fighting it for himself but also making financial savings for the country.
"So we should rather be resolved in helping him to be successful," he said.
Commenting on the practice of journalists obtaining court documents and publishing them with regard to Madam Dapaah's case, the former Auditor General expressed his preference for completing investigations before disclosing extensive details.
He explained that in audits, initial findings might seem severe, but as investigations progress, issues can be mitigated or resolved.
Mr Domelevo suggested that the law should differentiate between information accessible during an investigation and after charges have been filed.
He expressed his belief that when the prosecution of Madam Dapaah begins, "the charges against her can be dismissed by the court depending on the defenses that she would raise."