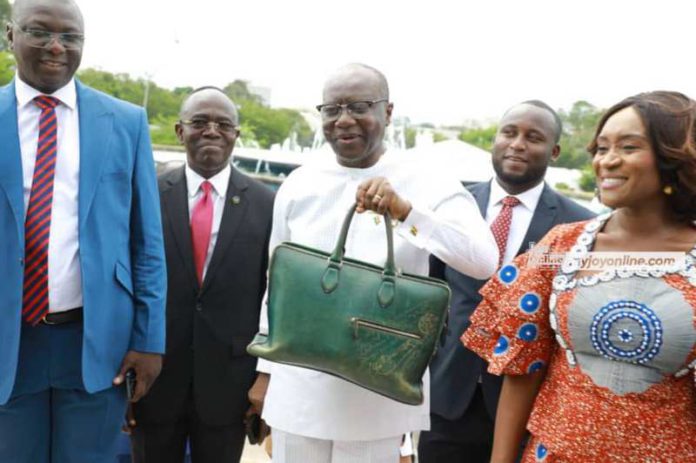 Finance Minister, Ken Ofori-Atta appeared before Parliament to present the government's 2024 Economic Policy and Budget Statement.
The purpose of the presentation was to outline strategies for generating revenue and to propose policies aimed at tackling prevailing economic challenges.
Both the Majority and Minority members of the House were present to witness the presentation delivered by Mr Ofori-Atta.
The presentation further saw the attendance of party stalwarts and notable figures within the political arena.
Myjoyonline's photojournalist, David Andoh was in Parliament and captured these photos.