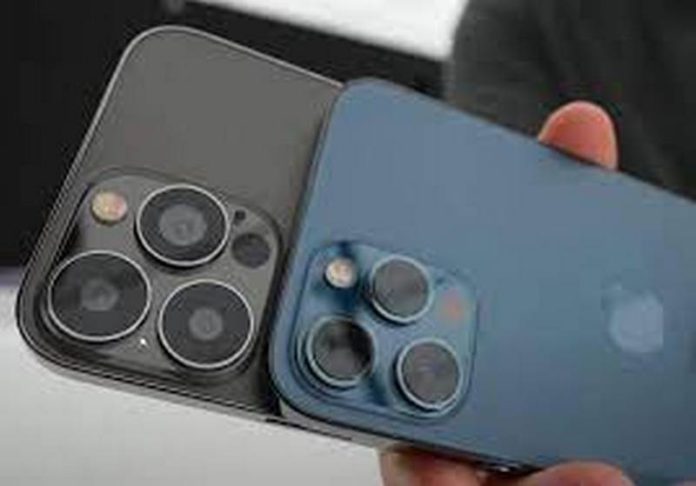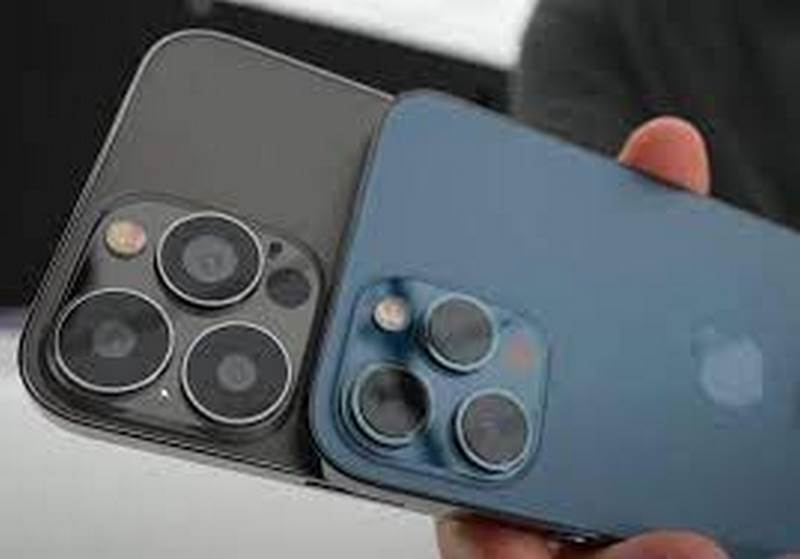 The Bulk Energy Storage and Transportation Limited Company (BOST) has dismissed allegations it purchased some iPhones valued at ¢28.541 million for some critical staff of the company.
A statement released by the company stated with dismay a section of the procurement report making rounds  in the traditional and social media space claiming it bought 18 iPhones at such an outrageous cost for it critical employees.
"We would like to respond to the misinformation as follows: the company bought 18 pieces of iPhone 13 Pro Max phones for our corporate executives in May 2022.  The total cost of the phones stood at ¢234,000.00 grossed up for taxes at ¢285,412.16. The amount is captured in the financial reports of the company and the Auditor General who audits the company, at least over the past three years, vetted the decision and the value and made no adverse findings about same".
"The reason for the purchase of the devices was to equip the team to stay in touch with the management information and business intelligence systems of the company for efficient decision making. In the petroleum storage and transportation space, a split second can make the difference between success and failure", it added.
Furthermore, the statement said "the results so far attest to the efficiency of the systems put in place which includes the access points for key members of the team to access processed information for efficient decision making. The ¢28.541 million in the report may be due to a typographical error of placing the dot(.) two steps to the right which on the face of the document converted the ¢285,412.61 to ¢28.541 million.
It urged the public to ignore the claim that the company bought 18 phones at 28 million, pointing out that "It is both erroneous and mischievous"
It concluded, saying, the information is available on the website of the Public Procurement Authority.
Below is the full statement