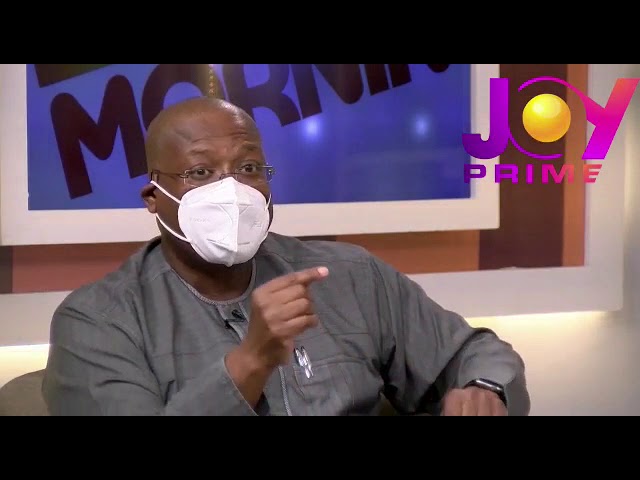 A former Deputy Chief of Staff has expressed his disgust at the Presidency for allowing American rapper, Meek Mill, to film a music video at the Jubilee House.
Alex Segbefia says the act is disrespectful to the entire country. 
He added that the act is not the cushion Ghanaians want from the government amid the current economic turmoil.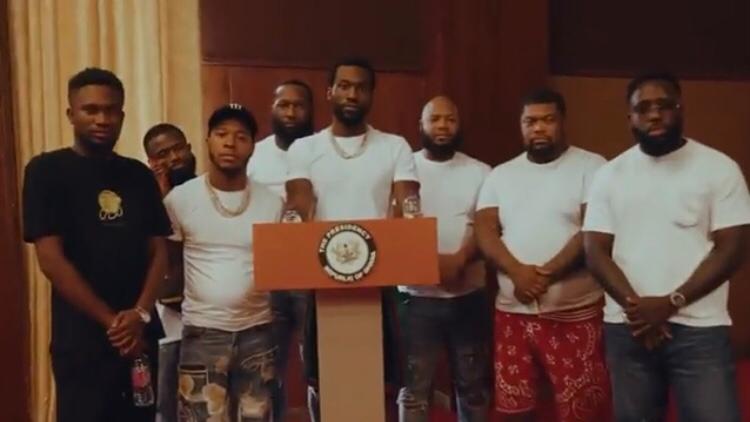 He described the move as being totally unacceptable and should not have been allowed under any circumstance. 
"In the current climate we are in now, where Ghanaians are looking up to [the] government to create a better economy for them, some of these things are unnecessary.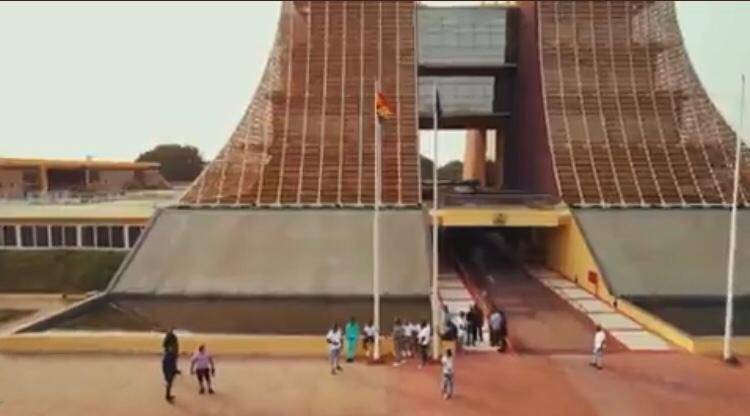 "Not long before this, we had foreigners in this country, and we saw people boo at the President. His advisors should have taken a cue from this and also had in mind that we are being watched."
"This was so unnecessary and is unacceptable in any shape or form," he said in an interview with Accra-based-Citi FM on Monday, January 9. 
On Sunday, January 8, American act, Meek Mill, posted a music video he shot at the Jubilee House when he visited Ghana during the Christmas festivities.
In the video, Meek Mill, in the company of some friends was seen in and around the Jubilee House jamming to his upcoming track.
The singer and his colleagues walked through some chambers of the Jubilee House, as well as the outer precincts of the facility.
Mill also made use of the official lectern Akufo-Addo uses in his public addresses; while dishing out portions of his rap lines.
What he intended to excite his fans rather angered hundreds of Ghanaians who took to their social media platforms to condemn the use of the Jubilee House for the said filming.
According to the critics, since the Jubilee House is the embodiment of Ghana's executive authority, it is inappropriate for the singer to have been allowed to access it in that manner.
The critics have therefore lambasted the Presidency for allowing the Jubilee House to be 'cheapened'.