The Aflao Sector Command of the Ghana Immigration Service (GIS) has explained that the closure of the main gate of the Aflao Border to Togo was to allow for security screening. 
Border security officials temporarily closed the main gate of the border on Monday evening, preventing scores of Togolese motorcyclists seeking entry into the country to ostensibly buy fuel, following an alleged shortage of the commodity in the neighbouring country. 
While some believed that the fuel shortage was due to "a delay in the delivery of products," others alleged that an expected increase in fuel prices led to the situation, describing it as an artificial fuel shortage.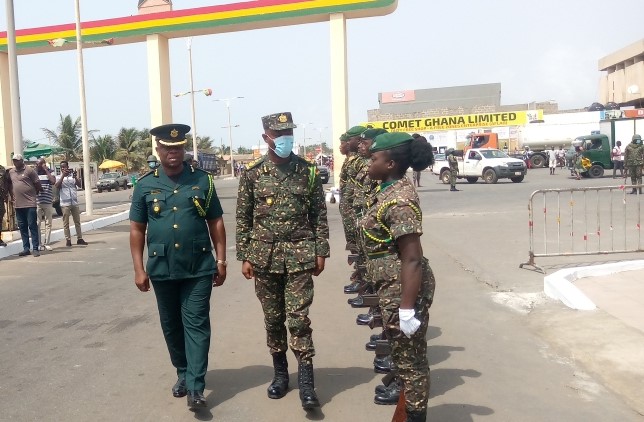 Assistant Commissioner of Immigration (ACI) Frederick Baah Duodu, the Aflao Sector Commander, speaking to the Ghana News Agency (GNA) said Monday evening's closure lasted barely an hour and was meant for screening, after which it was re-opened. 
"The temporary closure of the main gate of the border was an emergency measure to screen the travelling public to know, who were genuinely travelling to Aflao and beyond and those who were coming to Aflao purposely to buy fuel because of the situation that persisted in Lome then. We allowed those travelling access and turned away those coming for fuel. We didn't close the border." 
"The situation in Lome has normalised. The whole of yesterday we didn't experience motorcyclists trying to come to Aflao to buy fuel. You'll realise that there's a free flow of travellers and that there's calm at the border," Ex WOI Maxwell Addo-Boateng, National Security Liaison Officer for Ketu South confirmed to GNA.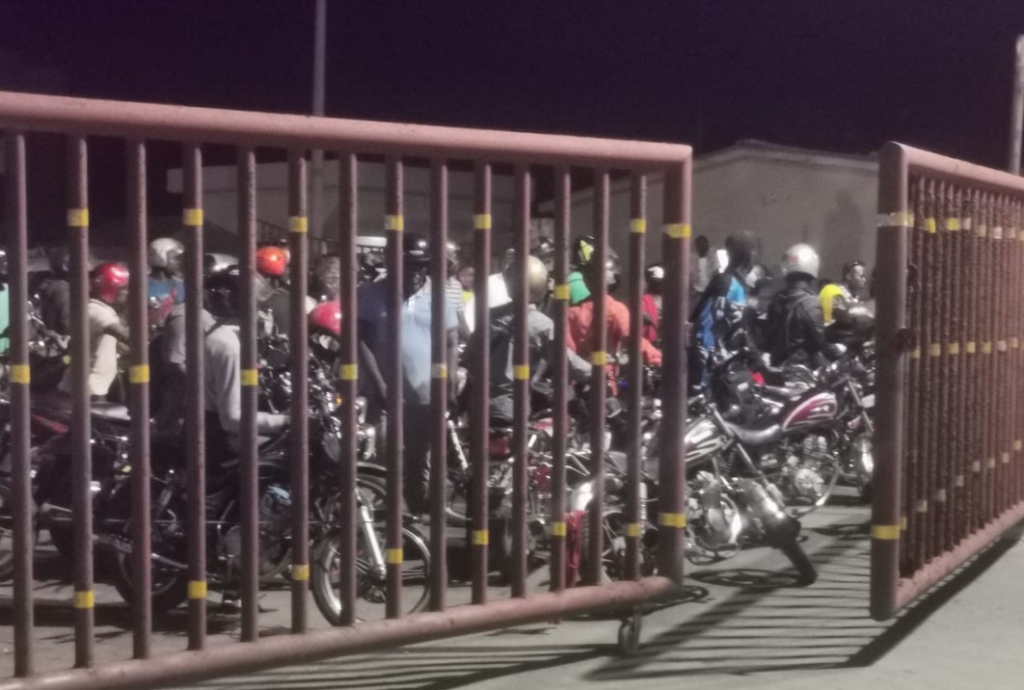 Early on, Mr Kwashie Akorsu, Public Relations Officer for Commercial Motor Riders Association in Ketu South, who spoke to the GNA Monday evening, said they were monitoring the fuel purchase by their counterparts from Togo and would raise an alarm when necessary, insisting they had then noticed nothing untoward.