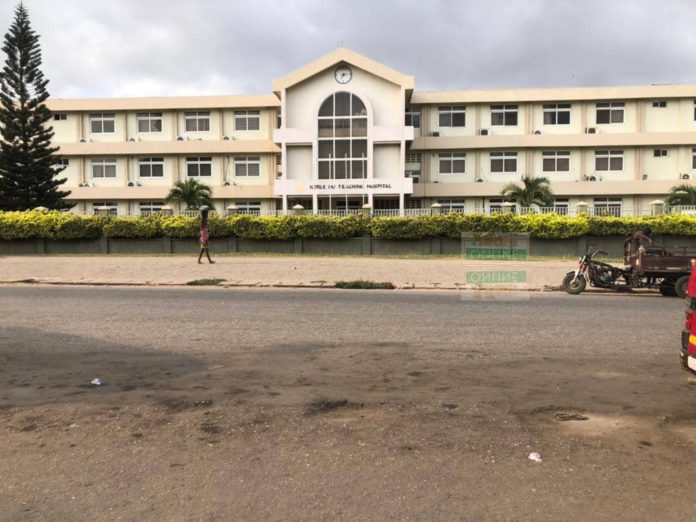 Roads aid in the transportation of goods and humans within a short period, create employment opportunities and improve access to social institutions.
Unfortunately, that is not the case for residents of Ablekuma South Constituency whose roads have been neglected for years by the government.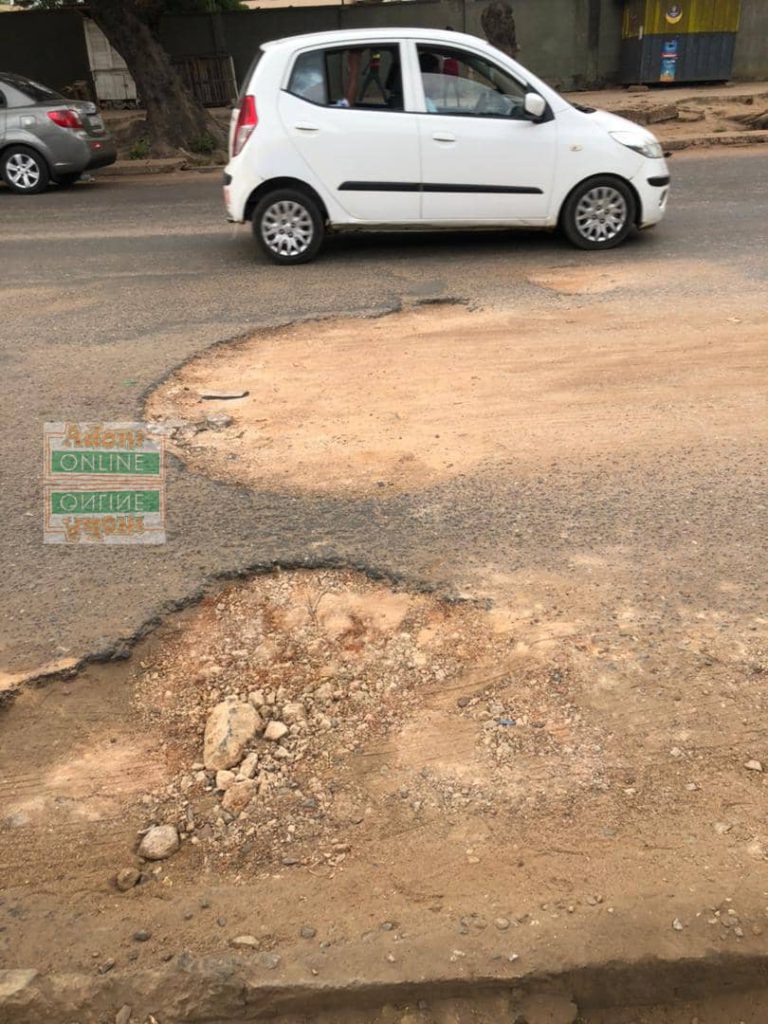 The road that leads to the Korle Bu Teaching Hospital especially is nothing to write home about, considering the facility serves Ghanaians from far and near.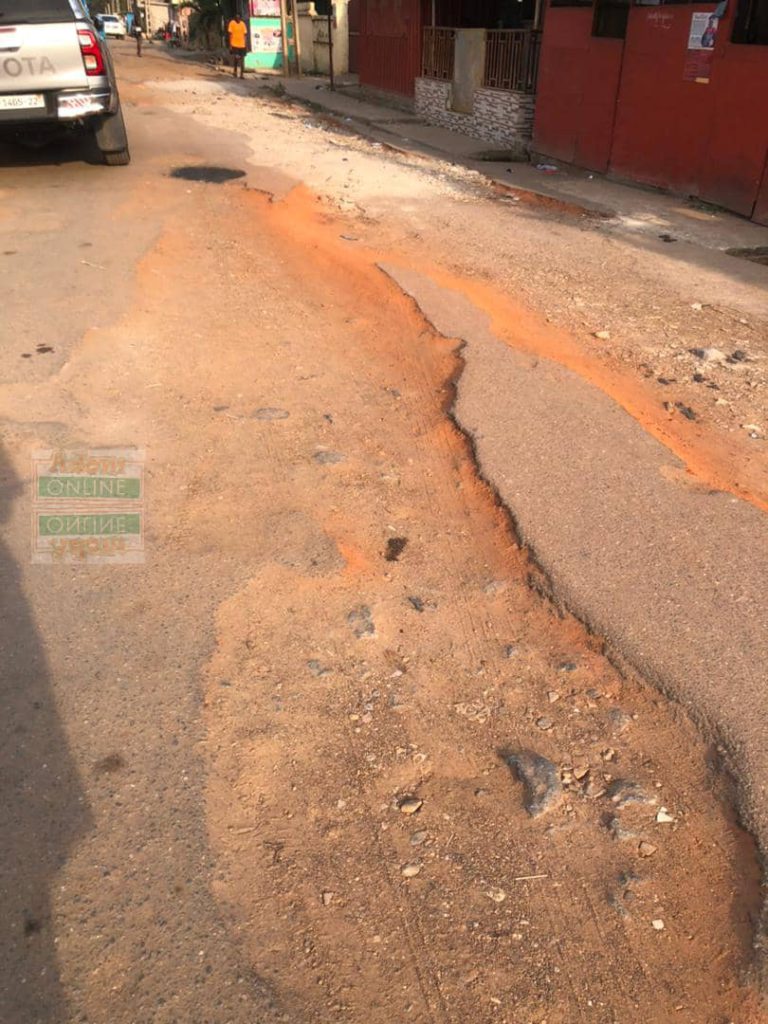 The road which was constructed to facilitate transportation of people in and around to access healthcare services has transformed into deathtraps that swiftly forfeits the lives of users due to its deployable state.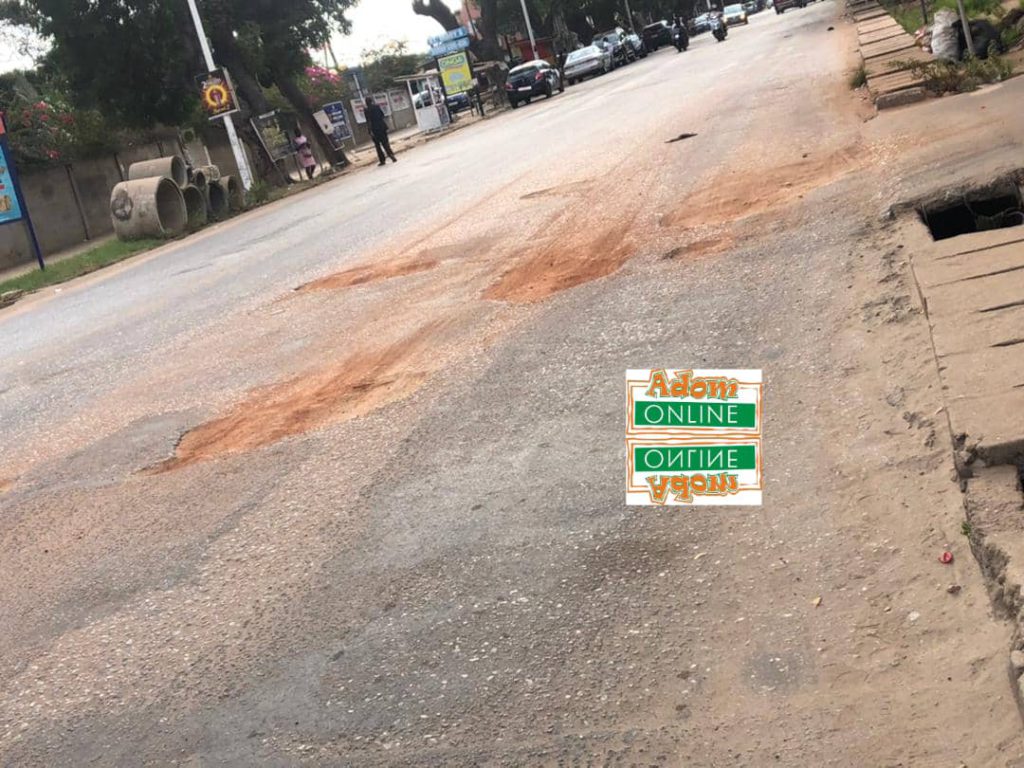 Traders who ply the road are faced with fears of their goods being destroyed and losing their livings due to numerous deadly potholes spread on the road like maps of countries of the world and prefer to use alternative longer routes to avoid these challenges.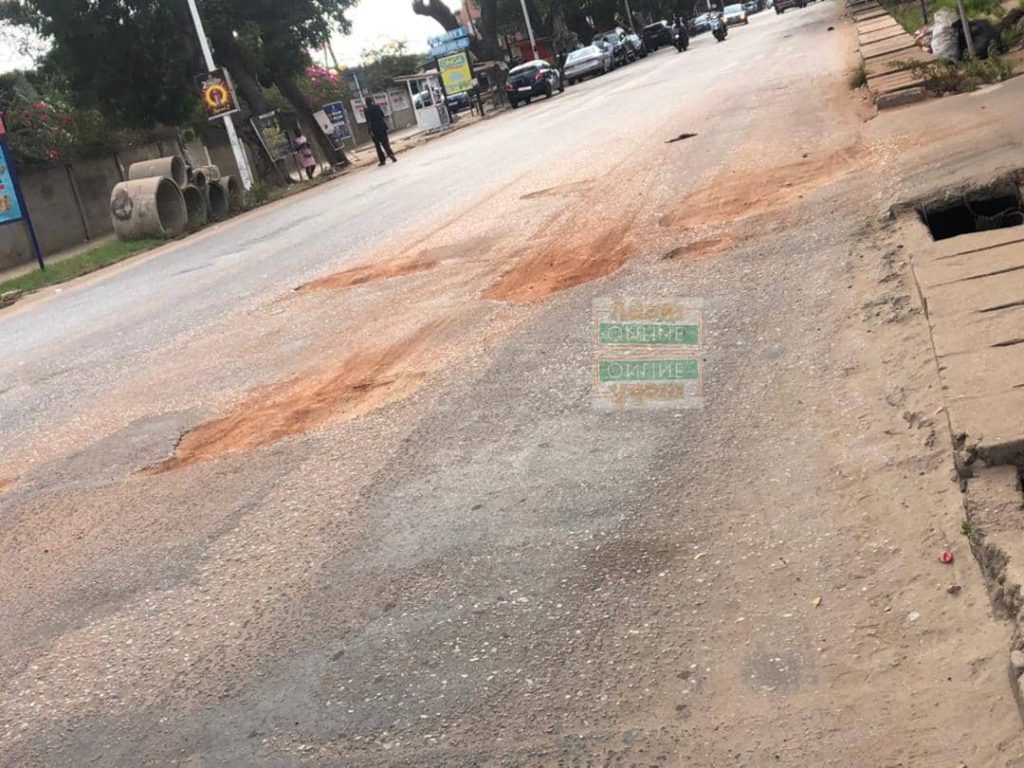 Sharing their daily frustrations over the road, commuters indicated they always get to work tired and this affects their productivity, leaving them at risk of losing their jobs.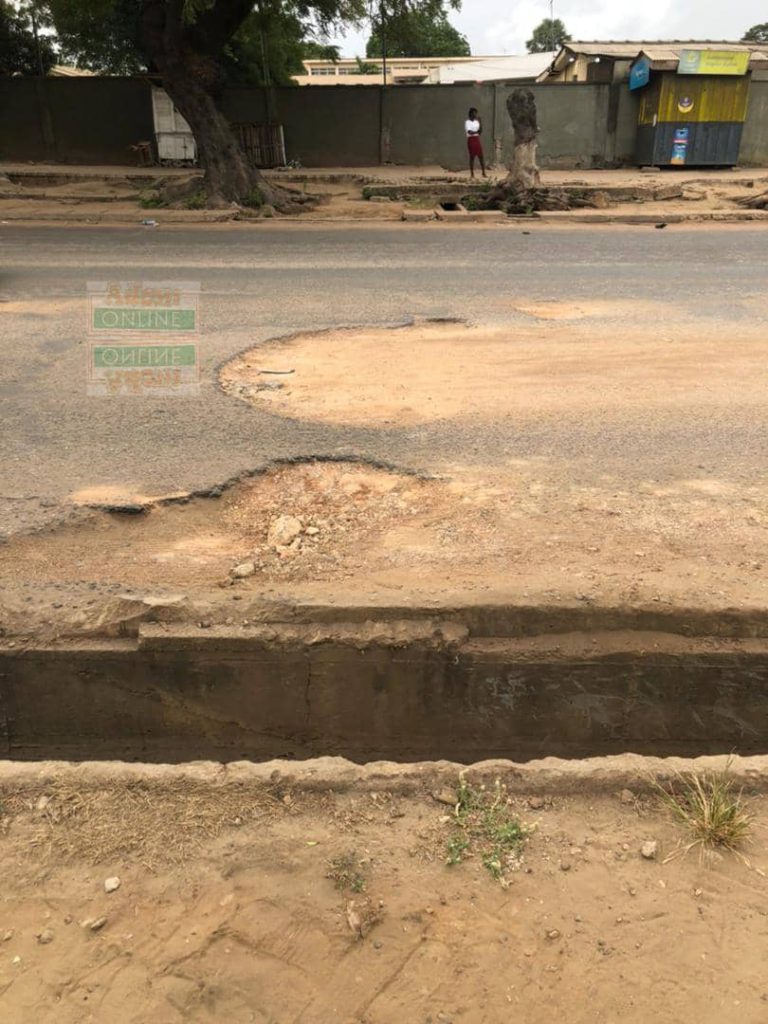 Some constituents who cannot understand why they have been left out of the Akufo-Addo led government's most touted year of roads agenda which saw a boom in the road sector since its inception in 2020, 2021 and 2022 have also taken to Twitter to register their displeasure against the state of roads.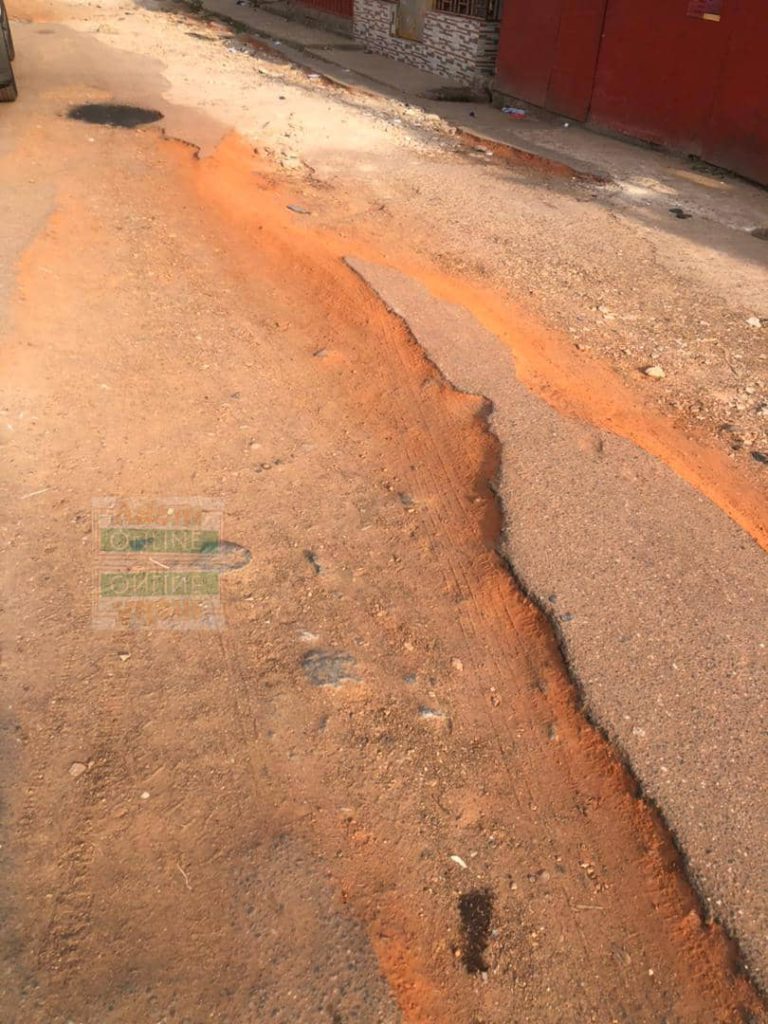 Adomonline.com's Joseph Odotei captured images of the deplorable roads.
ALSO READ:
Year of roads not a slogan but reality – Akufo-Addo
Year of roads: Where are the roads? – MP questions govt