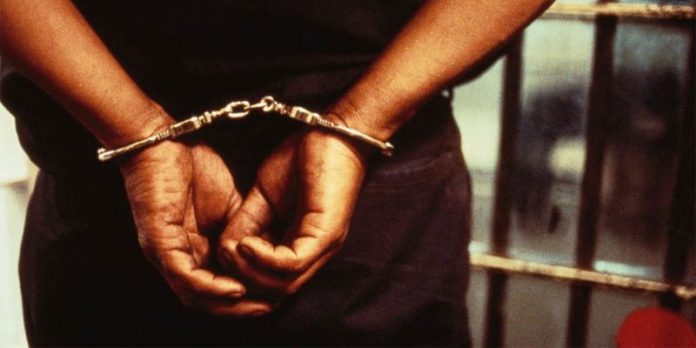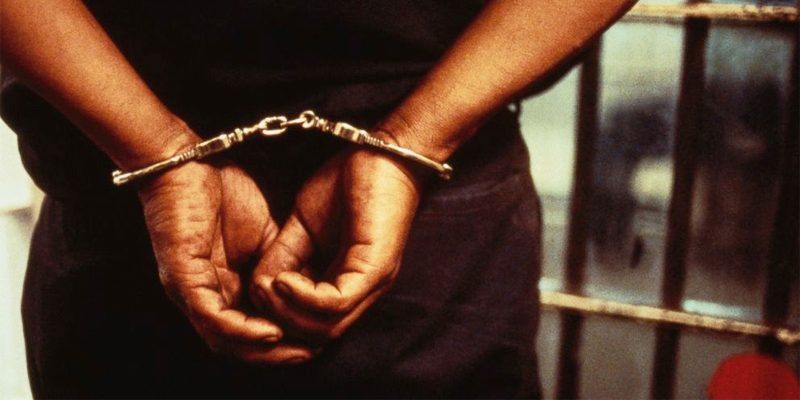 The Forestry Commission in the Western North Region has confirmed that eight illegal chainsaw operators have been arrested and 26 chainsaw machines apprehended in the forest reserve.
As an effort to ensure the protection and preservation of the forest reserve, the Forestry Commission in the Western North Region made the arrest.
Confirming to the media, the Western North Regional Range Manager and Coordinator of the Forestry Commission, George Arthur, said it was a special operation to arrest only chainsaw operators operating illegally in the forest reserve.
According to the range manager, chainsawing is the major threat to the reserve, hence their decision to embark on the exercise against those illegal operators.
George Arthur indicated that after the arrest, 26 chainsaw machines, one pump action gun with cartridges, two 'jacks' and other items were retrieved from the operators. However, the suspects have been handed over to the police at Sehwi Wiawso.
The Western North North Regional Manager of the Forestry Commission, Stephen Asamoah Duah, indicated that the 26 chainsaw machines were retrieved within five days and more of them were arrested at the night.
He pledged the district managers in the region will continue to hunt for those who engage in the forest illegally with different strategies.
Meanwhile, the Sehwi Wiawso Forest District Manager, Raymond Obeng Boamah, disclosed the commission is doing its best but some residents in the Ahafo Region have been making the work very difficult for them.
He revealed they are sometimes attacked by gunmen, yet they won't relent.