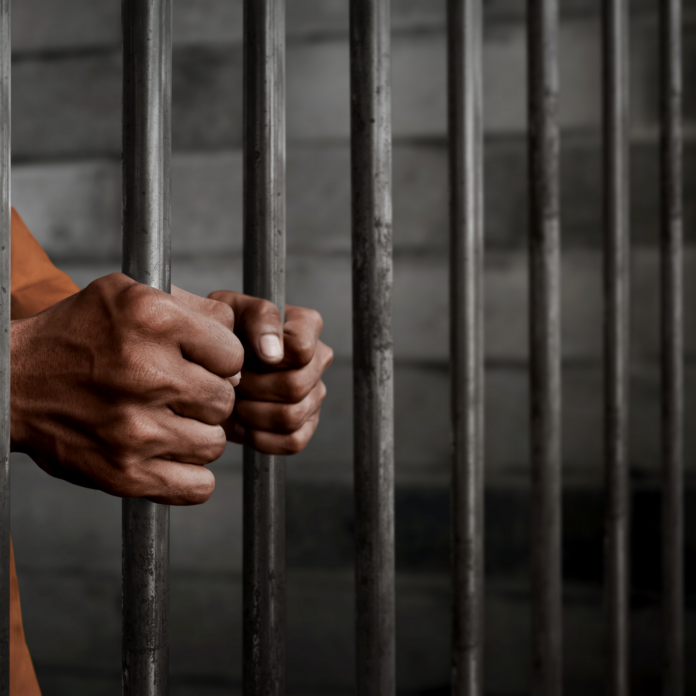 The Wa Circuit Court has sentenced a 35-year-old man to 71 years imprisonment on 10 counts of defilement.
The 35-year-old, Ahmed Rashid had denied the charges brought against him and pleaded not guilty.
The court, presided by His Honor Jonathan Avogo made the decision after the convict, a local master of ceremonies (MC) was found guilty of having sex with seven minors (girls) contrary to section 101 of the Criminal Offenses Act, Act 29.
The prosecutor for the case, Principal State Attorney Saeed Abdul- Shakuur had revised the earlier twelve counts of defilement against the convict and mounted five different dockets which contained fifteen defilement charges and five attempted cases of defilement.
Twelve victims initially reported the unlawful incident which had been perpetuated by the convict for a long time and four more were confirmed to have suffered multiple sexual penetrations by the suspect while the case was ongoing.
A medical officer at the Wa Municipal Hospital, Dr Alhassan Mohammed Mubarak confirmed the assaults in a quiet and teary court on August 23 which added up to the sentencing of the convict.
Dr. Mubarik confirmed that all the victims had lost their hymens.
ALSO READ: