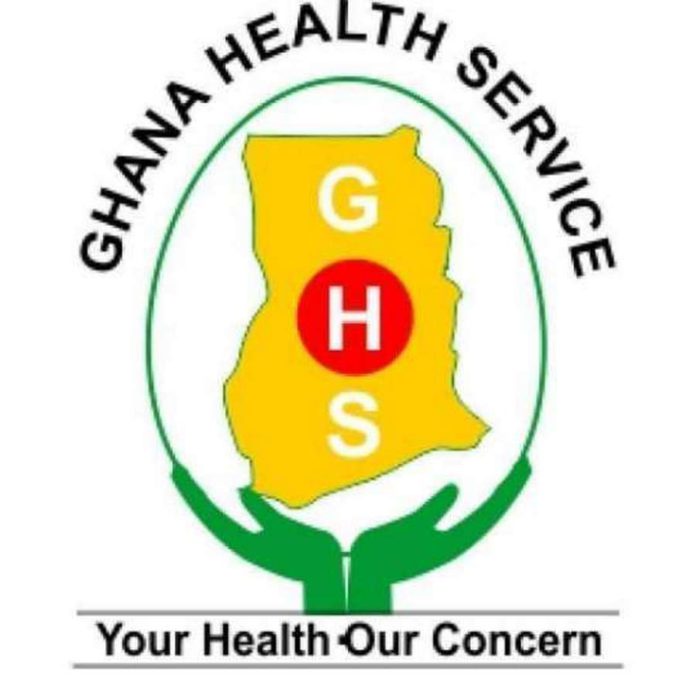 The Ghana Health Service (GHS) has confirmed two cases of Lassa Fever in Ghana.
The cases were detected by the Noguchi Memorial Institute for Medical Research on Friday, February 24, 2023.
The first case was a 40-year-old trader who was unwell for a period of about two weeks and died at the Korle-Bu Teaching Hospital.
The second patient is a contact case of the deceased patient who is currently on admission but is in a stable condition.
The GHS in a press release said 56 contacts have been traced and identified and are being followed up.
In line with the current traces, some underlisted public health measures have been undertaken.
At all levels – national, regional and district, a Public Health Emergency Management Committee has been activated.
Also, detailed investigation including environmental assessment has started.
Essential medications and logistics including Personal Protecting Equipment (PPE) are being mobilized.
Contact tracing and management are on-going as well as quarantine of contacts has been instituted and daily follow up by health staff.
Strict Infection Prevention and Control (IPC) with barrier nursing has been instituted.
Sensitization of health staff and community sensitization and education on Lassa fever has started.